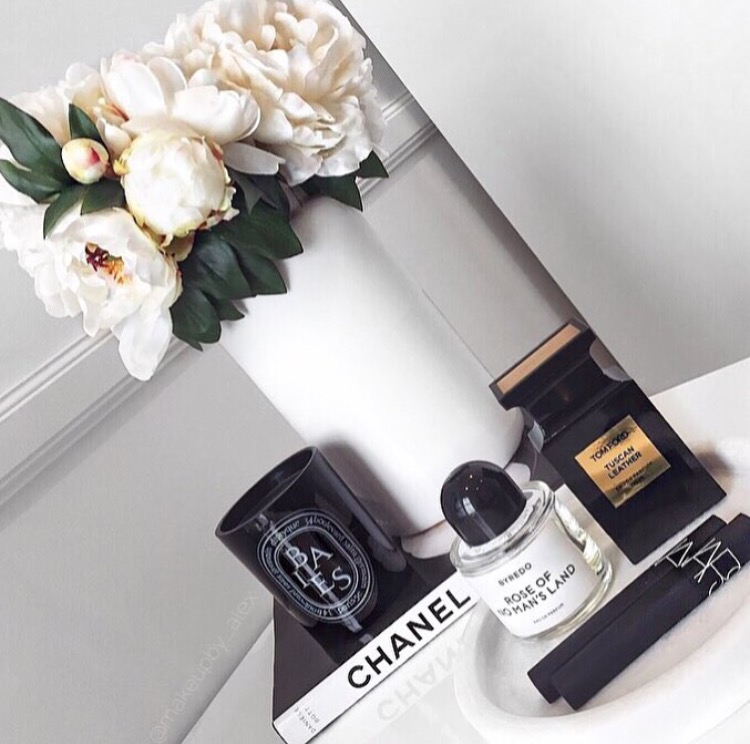 We spend valuable time and money making sure our hair is done, skin glowing, tan in place, new dress ready, and makeup perfect for Christmas Day and the following holiday season.

Jade Cosgrove, Label Ministry
It's the week before Christmas!
First of all I would like to wish all my wonderful Label Ministry followers a very Merry Christmas and the most wonderful New Year! Thank you from the bottom of my heart for all your wonderful support and interest in Australasian fashion. Thank you also to the never-ending supply of exceptional talent the Australian fashion industry dishes up each and every year by way of brilliant designers and creative teams. Writing about you, but essentially for you, is my passion and the reason the Label Ministry platform exists.
I thought I would finish up on the note of what can only be described as the 'epic' 2016 with an article about Alex Perrin, a Sydney makeup artist.
At this time of year we all like to go that extra mile with ourselves don't we?
Making sure our hair is done, skin glowing, tan in place, new dress ready, and makeup perfect for Christmas Day and the following holiday season.
I hope you enjoy every moment of this festive season and Label Ministry will be back in your blog feed in January 2017!
I hope you enjoy reading about Alex and her valuable beauty tips!
Enjoy xx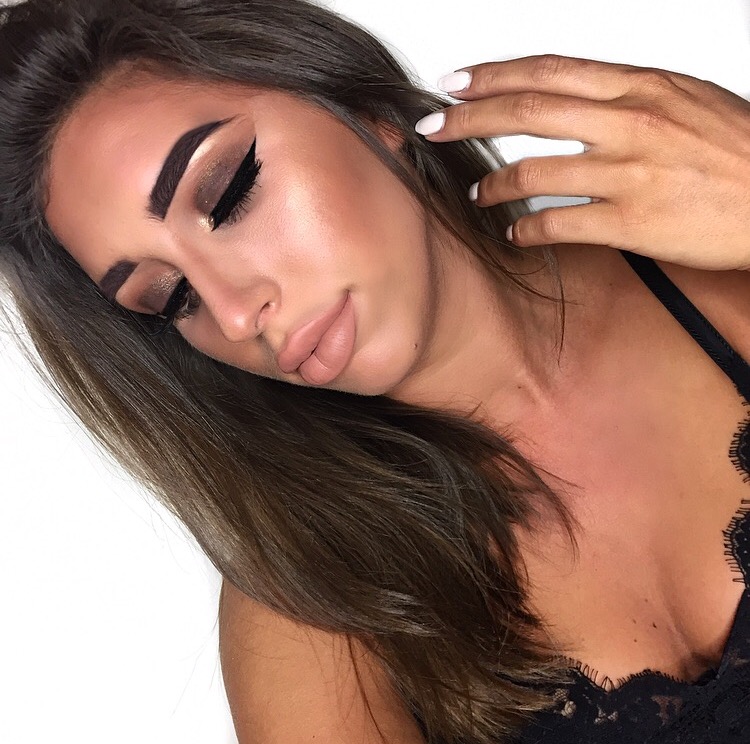 LM
I LOVE your work! Where does your inspiration come from?
AP
Being a creative mind, I'm constantly inspired by so many different things in my day to day life. A lot of the time I will constantly have ideas popping up in my head and I just roll with that! When I am working with my clients, I will always create a vision with them based on the occasion, what they are wearing and how they want to feel. Once I have a clear vision, thats where the magic happens!
LM
What was your driving motivation to become a makeup artist?
AP
It honestly was one of those moments where the penny dropped. It really took me quite some time to work out what I wanted to pursue with my life and career, not to please anyone else but myself at the same time. I was hungry to find my passion and that alone took 3 years after school. It came down to a single moment that one of my closest friends had reminded me; on a leadership camp at school we had an inspirational speaker come and share his success story on how he got to where he was. There was a single moment in that 2 hour seminar that really resonated with me, and what he had said was "Start your day doing something that you love." It didn't take much for me to work that one out; for me, that's doing my makeup.
LM
What advice would you give to young women regarding makeup?
AP
The best advice I could give to you which I wish I had been told from a younger age, is to take care of your skin. Get into good habits now. The better condition and health that your skin is in, the less makeup you need to wear.
LM
Do you think young women wear too much makeup? Do we all wear too much makeup?
AP
I think there is definitely a time and place for everything. I see so many young women 'packing' on so much product onto their skin, and that comes down to trends or lack of product knowledge or just simply using the wrong products all together! I personally am not one to criticise people on wearing too much makeup, I'll have days where I will wear full glam just to go grocery shopping, because I feel like it..because it makes me feel good. It's definitely a form of self expression and being who you want to be on that particular day.
LM
How important do you believe is the routine of skin care?
AP
Briefly touching on it previously says it all of how important it is. Especially for those who wear makeup on a day to day basis. I feel as though women are becoming more and more educated on skin care only now, there has been an emphasis on it in the past 5-10 years because ageing has become such a concern to everyone. In a nutshell, if you aren't removing your makeup at the end of the day, you're not allowing your skin to breathe! Using the right skin care for you is so important as well, no one has the same skin.
LM
There are those who insist, that whether we look after our skin or not that we still age the same? What is your view on this?
AB
This one is a bit of a hit and miss. Genetics definitely do play a big part in how one will age, but technology and science behind skin care is so advanced now, that you can definitely prevent and slow down the process. I would rather be safe than sorry! I personally use a lot of active skincare, and I have noticed a vast improvement in my complexion in comparison to when I wasn't using a consistent skincare regime.
LM
What do you attribute to the reason that women age differently?
AP
I think the biggest factor to ageing is your lifestyle. Your body is designed to work in a certain way so if you give it the right tools to function properly, it will look after you. Generally people who smoke, drink alcohol frequently, have a poor diet or don't exercise, will lack that youthful glow in their skin and will age quicker than someone who does the opposite and really looks after themselves.
LM
What would you suggest are good "makeup options" for middle aged women?
AP
Less is more! I would definitely say that enhancing the skin to make it appear more radiant and youthful is the way to go, starting with an illuminating primer to apply under foundation. Next to that would be a light weight foundation, that is designed to smooth out the skin and generally skin care based ingredients so you maintain hydration levels and still get your active ingredients working on your skin even during the day (By Terry is the complexion queen, her foundations are flawless on middle age/mature women). Clean, fresh eyes and a bit of colour on lips and cheeks to subtly enhance and bring life to the face is perfect for everyday wear.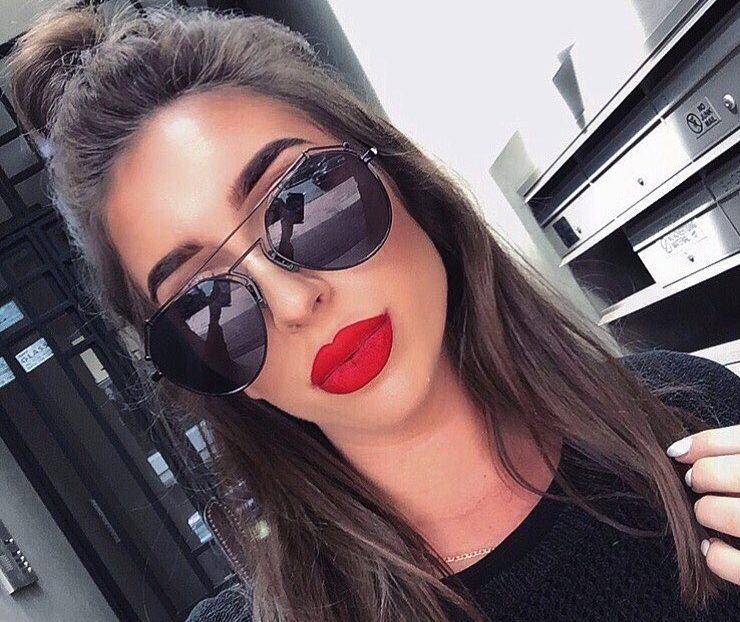 LM
Do you think women tend to wear more makeup as they get older? Why do you think that is?
AP
This one is also a mixed bag. I will most of the time get clients asking me to use light foundations because they don't like the heavy feeling of makeup on their skin, but they still want the coverage to even out skin tone. I think with ageing, the skin loses that glow and generally unevenness is present (sun spots, redness/discolouration), but we are so blessed with whats available on the market now. Lightweight foundations with full coverage do exist!
LM
For people on a budget, and I guess that includes nearly everyone, what are the top three things you can't live without in a skin care range.
AP
This question would be like asking me to pick a favourite child!! If I had to pick three key products that I couldn't live without, it would come down to a good oil based cleanser, eye cream and a serum.
LM
For those of us not in the beauty industry, what does "cosmeceuticals" mean?
AP
Basically this comes down to the brand/products philosophy, having a scientific origin, rather than natural or organic.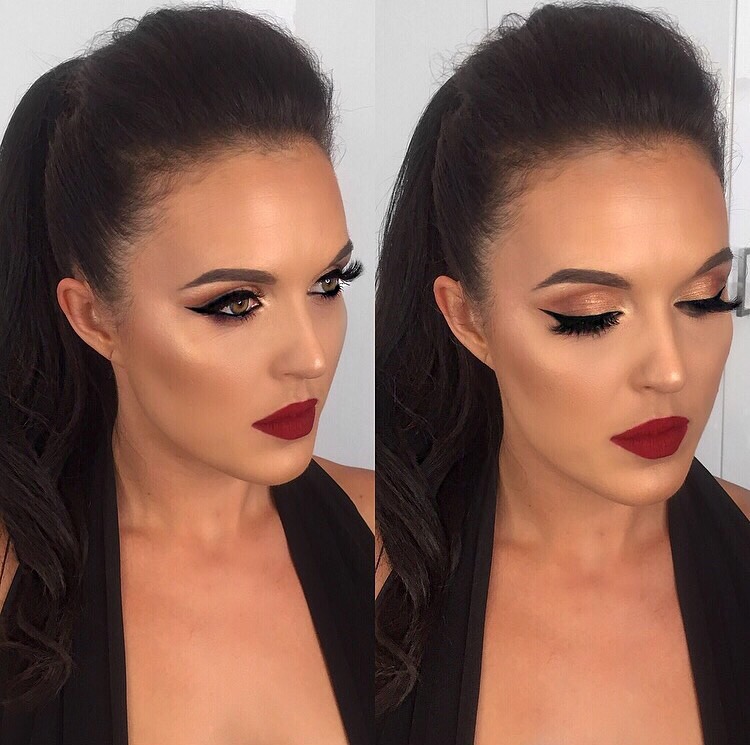 LM
Do you believe that with such amazing brands now available, that the traditional role of the beautician has become redundant?
AP
From a personal perspective, I would say yes. The last time I went to have a facial was about seven years ago, only because my daily skincare regime now delivers everything that my skin needs to be at optimum health. I think visiting a beautician is more of a luxury … a way for both men and women to pamper themselves.
LM
What is your personal view of botox and other injectables promoting youth preserving methods. Do you think this is a good thing?
AP
This all comes down to each individual, no one can tell you whats right or wrong or what you should or shouldn't do. I am very neutral with this subject, I just say "as you like!" with this one. I would advise to do your research before you take the plunge with anything along these lines. People will always agree to disagree with injectables. I think if it sits well with you and its something that you want to do for yourself, then by all means go for it.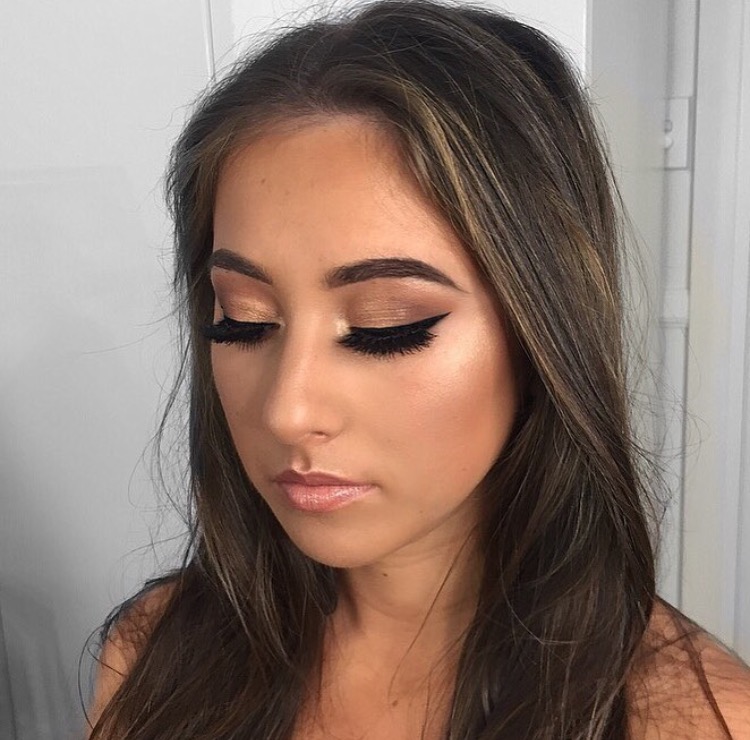 LM
Who are your favourite Australian fashion designers? International?
AP
Bec & Bridge, Camilla and Marc, Ellery and Scanlan and Theodore just to name a handful of my favourite Australian designers. My top International Designers would have to be Yves Saint Laurent, Tom Ford, Chanel and Valentino .. I die!
LM
Who are your favourite makeup brands and makeup artists in Australia? International?
AP
My top brands would have to be Nars, Hourglass, By Terry, Anastasia Beverly Hills and Too Faced. As for Australian makeup artists, I would definitely say Max May, Mia Connor, Jenny Do and Ania Milczarcyk would be my picks. International artists that inspire me would be Patrickta, Mario Dedivanovic, Huda Kattan and Desi Perkins.
LM
Where do you see yourself in 5 years from now?
AP
In 5 years time, I would hope that I kicked a bunch of my goals that I have set! YouTube is the next step for me, so I think being successful going down that avenue would be a start and also running masterclasses/education is another venture on the to do list. I would love to have done some travelling with my work, Milan Fashion week is right up there along with photoshoots around the world. One thing at a time!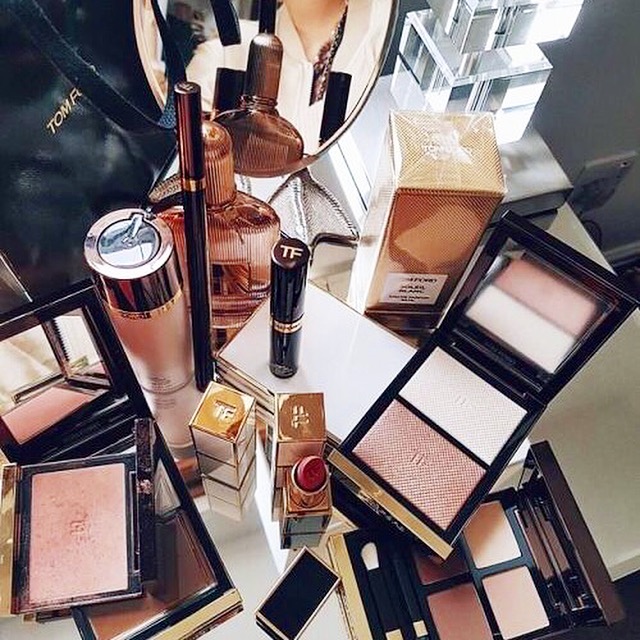 LM
What is your greatest dream?
AP
I think the end goal for me would be to have my own salon/studio in Sydney CBD with a team that I have trained up myself, teamed up with leading hair stylists and to bring my vision to life! Having my own makeup brand would be phenomenal, can't even begin to tell you how excited that makes me even thinking about it!
LM
Good Luck Alex!
Makeup by Alex Perrin Facebook | Alex Perrin Instagram | Alex Perrin Twitter | Alex Perrin Contact 
Until next time,
Jade xx