If you love photography then this is a story you will love, and a name you will wish to familiarise yourself with …
Kay Sukumar is one of Australia's very talented fashion photographers.
His work is sharp and creative and is somehow executed differently, although I cannot even define myself in which way. I find his work engaging to the degree of studying the image long after I need to to understand the context.
The lighting and story telling in his images, is one of the components I feel he captures better than most and creates a significant point of difference.
He is heavily involved in fashion photography, although he dabbles in health and beauty also.
No matter what the brief, Kay delivers.
Magnificently. I asked him what he believes sets his work apart from his contemporaries …
Enjoy xx
I feel my work is "very moody", oftentimes sensual, and full of story telling.

I crave to create the engaging. So many things go through my head when I am taking a picture. Is the image interesting enough for me to want to be in it?  Am I telling the right story? How can I do this differently?
Every image that I take is my vision. My photography is the way I see the world and over the years I have seen my taste and vision grow. It is much like self discovery and the more I shoot, the more I learn about myself and the world and it's a very liberating feeling.
LM
Your work is incredible. Where were you trained?
KS
Thank you. I'm glad you like my work. I am mostly self taught. I didn't go to photography school, At least not for more than four months. I feel that photography is something you bring your own flair to. It comes from within and I've been really fortunate to be surrounded by extremely talented people who inspire and support me like my mentor Simon Harrington.
LM
What do think makes a brilliant photographer?
KS
People skills. No matter how good you are, I strongly believe that there needs to be a rapport with the subject in order to create an exceptional image. That combined with a strong vision and technical skills.
LM
What is your favourite subject?
KS
People. Not that I haven't photographed animals before. And I really enjoyed it. But at the end of the day it's the personal connection with my subject that I really find fulfilling and look forward to.
LM
What can't you work with?
KS
Negativity. I'm usually very good at controlling everyones energy on my sets.
Every now and again things slip up, but so far I haven't brought a new member into my team and regretted it. I am very particular about who I work with and who I have come on to my sets.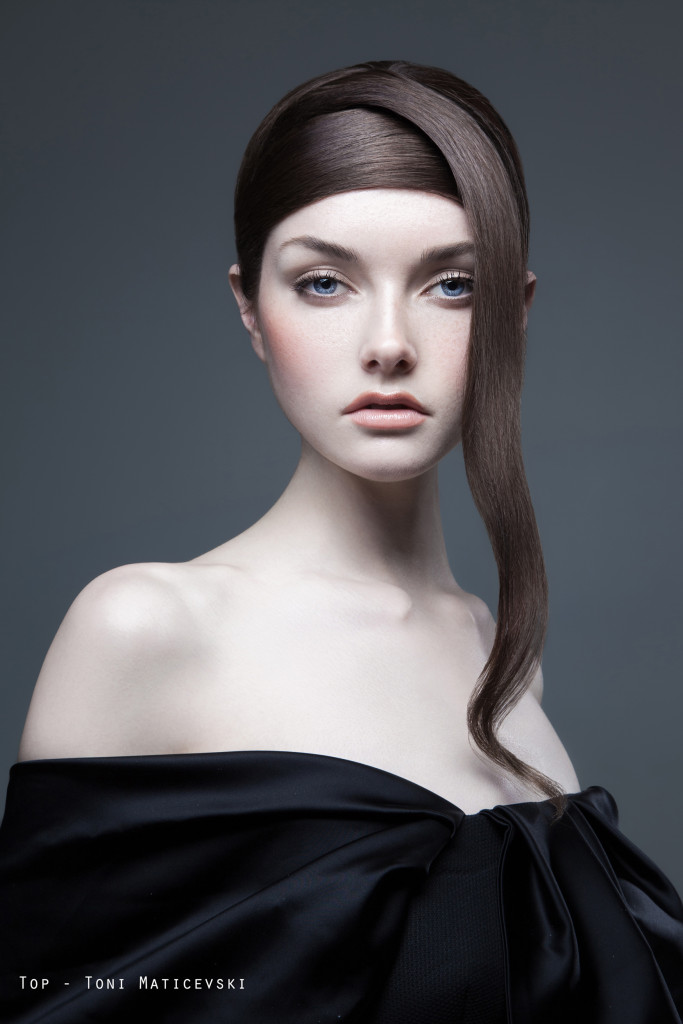 LM
What do you love about being being a photographer in Australia?
KS
That I get to tell a story with every image I take. My photography is literally my impression of the world.
LM
What has been your favourite assignment?
KS
Every assignment has been my favourite. My most favourite assignment is looking forward to the next shoot .. it keeps me going.
LM
How did you come to work in fashion?
KS
I've always loved fashion, even as a kid and it helped growing up with two sisters.  It's easy to lose touch with your creative side, when growing up often dictates 'finding a real job'.
Fashion to me is a way to express yourself. It's a powerful medium and can literally change how a person feels. It's a way of life and the colours, the textures, the cuts, the designs, the layers … all very exciting!
LM
Do you exclusively work in fashion?
KS
Fashion is something that has always inspired me. As a young person I never really knew what fashion was exactly, but I know when I see a good piece of clothing.
It's such an exciting feeling to capture someones creative expertise in its best form and then given the role of telling that story. I do predominantly work in fashion but occasionally work on hair and beauty shoots too.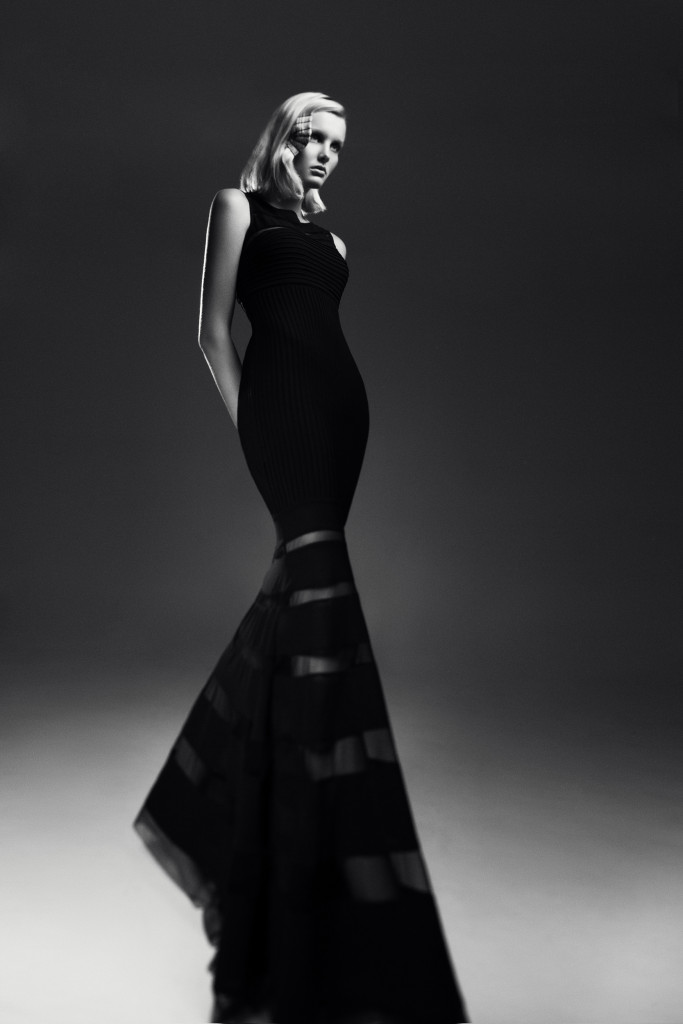 LM
What international photographer inspires you?
KS
Georges Antoni, an international/Australian fashion photographer really Inspires me.
I was fortunate enough to spend two days with him in Sydney on set watching him shoot and explaining various techniques and tricks of the trade. He is a master at what he does and a legend of a person.
LM
What do you think of street photography?
KS
I enjoy street photography. I find it therapeutic. I don't have the luxury of time to do much of it now but did a lot more of it when I first started out. It's a very calming experience just walking around with your camera and snapping away.
LM
Are you ever truly happy with an image or do you always feel that it can be improved?
LM
I definitely am. There is however always room for improvement.
That's what I love so much about photography. That nothing is ever perfect. It's the imperfections that makes it so perfect.
LM
How do our photographers in Australia compare to those overseas?
KS
I personally feel Australian photographers are very talented when it comes to the world platform. Australia has great potential when in comes to the arts and creative work. When we compare ourselves to photographers from places like Milan, Paris, Rome , New York, we are the apprentices, but a most talented bunch.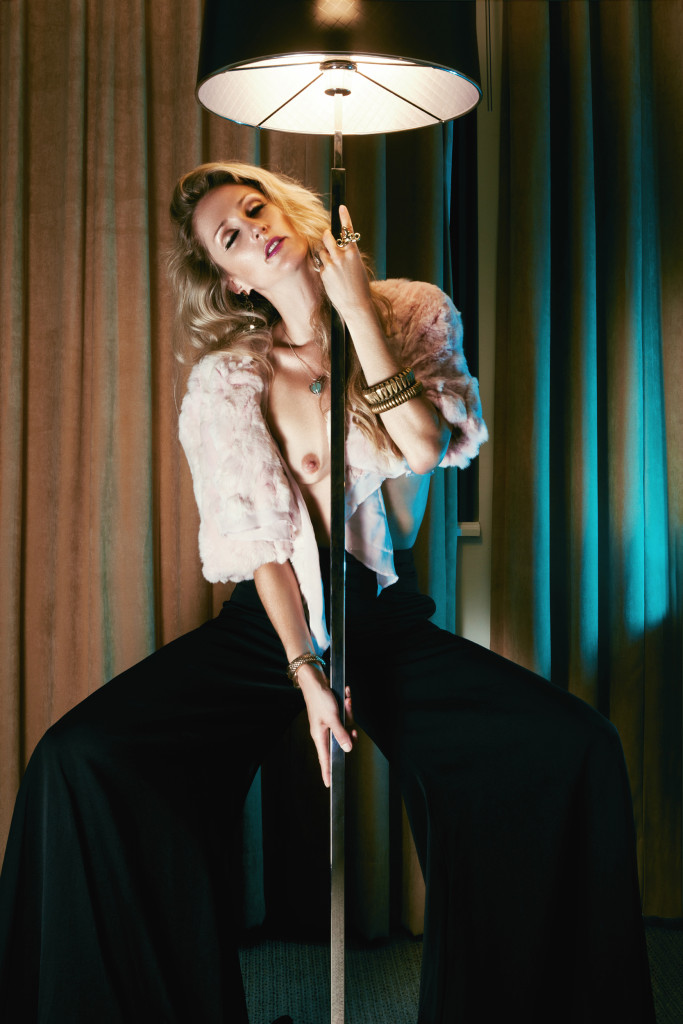 LM
Do you think the way we capture fashion photography has changed in recent years. How?
KS
A good fashion image is one that demonstrates what women were like at a certain point in time. The way that a photographer shoots the image and portrays the story is an ever evolving process.
LM
As a fashion photographer, how could you be better supported within our local industry?
By the general population supporting Australian labels.
It's very important we support and build the Australian fashion industry to create more opportunities for new designers, photographers, models and all teams involved in the creative process.
LM
Amen!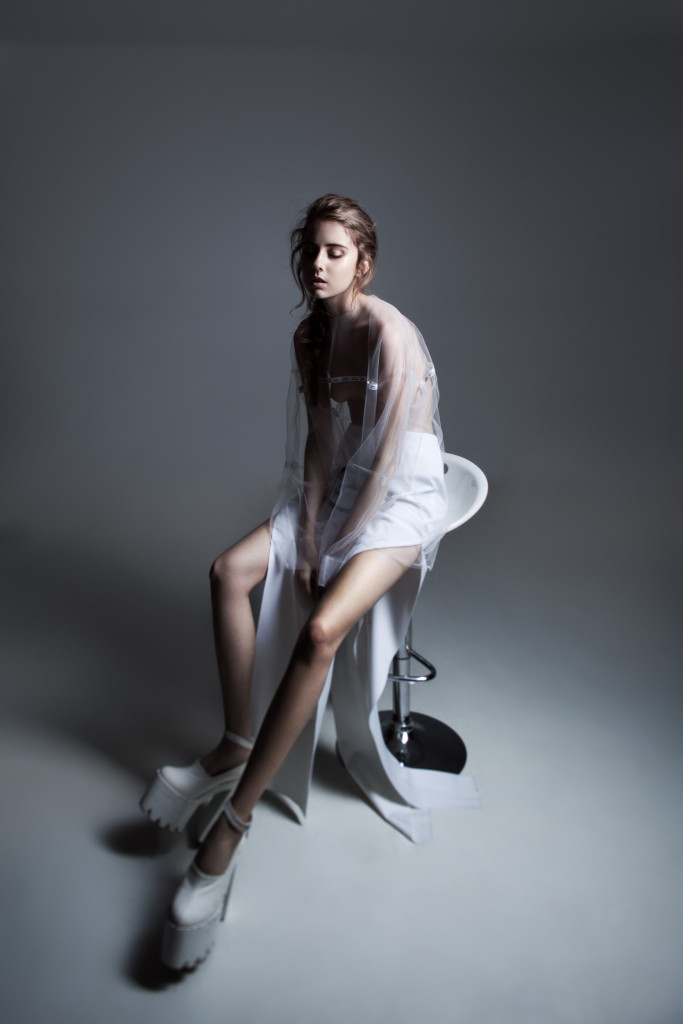 LM
Do you find it easier to work overseas assignments?
KS
I think there is a lot more financial support in overseas projects which is currently very much lacking in Australia.
LM
How hard is it to be successful in your chosen field?
KS
How long is a piece of string? I strongly believe that the cream will always rise to the top. Nothing worthwhile is ever easy, especially in creative fields. It's not a industry where people make money quickly, but the satisfaction is an all important factor and in the end it all comes together.
LM
Where would you like to see the Australian fashion industry in five years?
KS
Supporting Australian labels!
LM
How are Australian designers and creative teams regarded overseas?
KS
In my opinion, Australians are the most creative people I know.
Perhaps it is because the industry here is.so small that it forces people to think outside the box, but unfortunately the reality is that people usually make it big overseas before they are recognised in Australia.
LM
Do you love, love, love, what you do?
KS
I absolutely love what I do … I mean how else would I be able to do what I do seven days a week and still love it?
I wouldn't change a thing, and I'm not just saying that.
It's a good feeling waking up in the morning knowing everything is exactly the way it's meant to be.
Delve into Kay Sukumar's amazing portfolio of images here.
Until next time.
Jade xx