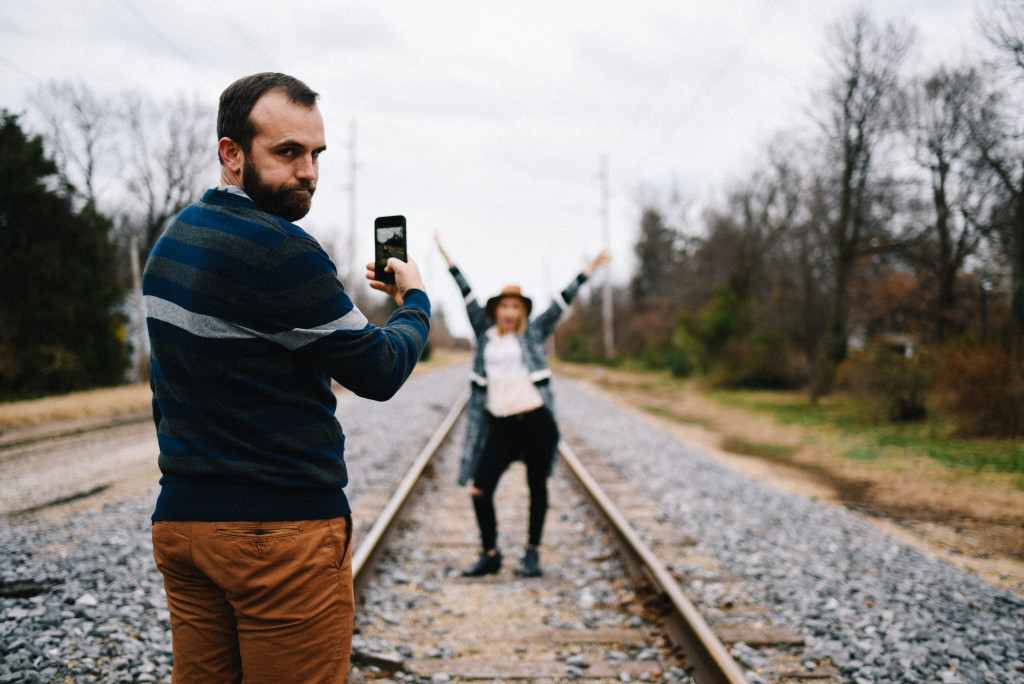 "we thrive on keeping things interesting and are driven by a desire to connect with others and chase after our dreams. I am an avid Instagrammer and I love tacos, philosophical conversations, indie music, podcasts, and creative expression".

Michelle Houghton
My husband recently showed me a video he thought would interest me. … what an understatement!!!
I loved it!
And I'm pretty sure you will too. With over five million views already, I guess I'm not the only one who thinks it hilarious. To all the wonderful Instagram Husbands out there, I'd like to thank you, for lots and lots of laughs.
I'm sure I speak for everyone when I say we appreciate you and love you … our Instagram lives would not be the same without you!
I was so intrigued and fascinated by the way the video was produced, I just had to find out who was behind it's creation.
Michelle and Jeff Houghton, a married couple from Springfield, Missouri in America's mid west, are the ingenious creative minds who birthed the concept. They are parents to their little boy, Elias and Michelle is also a counsellor and an artist.
Her Instagram husband, Jeff, is a comedian and talk show host.  Jeff creates a syndicated show called The Mystery Hour, which is what Instagram Husband was written and produced for. Michelle also writes and performs for the show.
Their instagram account is the "official account bringing support, comport, & praise to all you human selfie-sticks out there …"
It is truly brilliant and hilarious. Quite simply, I'm hooked!
I hope you love this piece as much as I've enjoyed creating it.
Enjoy!
Jade xx