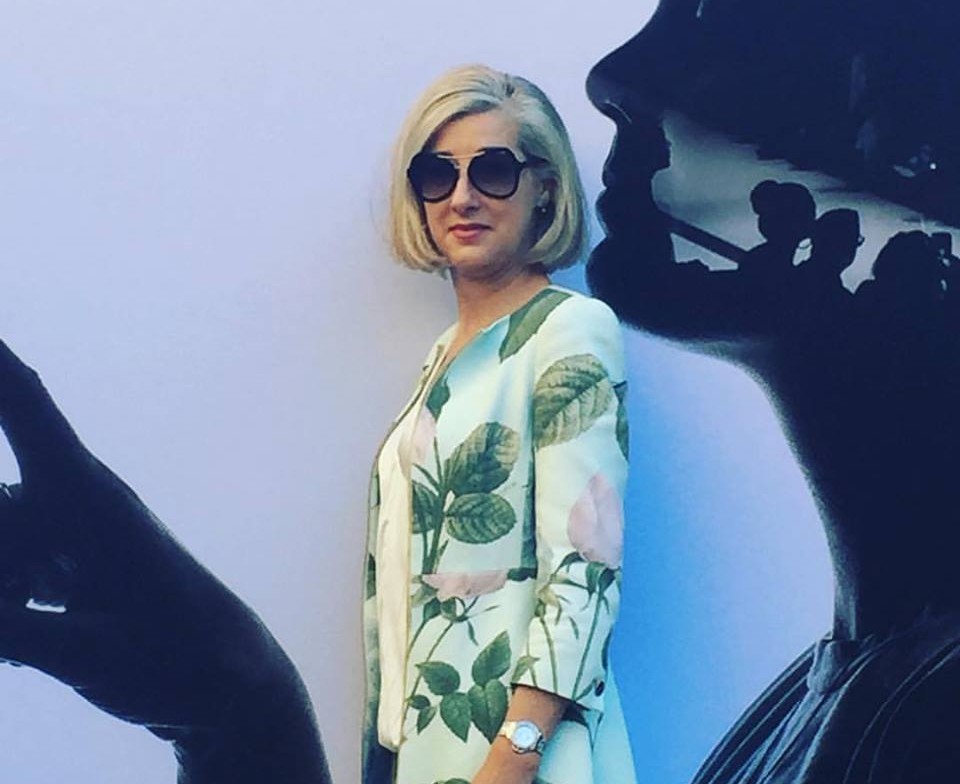 If you believe in the amazingness of the Australasian fashion industry, join our stable.
Label Ministry will help bring exposure to your name, your label, or your creative contribution.
We create editorial content to promote your brand.
We attend events and publish editorial about them.
We interview designers and creatives to bring you attention.
We love fashion weeks and shows and offer sophisticated fashion reportage.
If you would like our rate schedule please contact us | info@labelministry.com
WE LOVE TO HELP
We are still young but you will never find passion like ours.
LOVE US on Facebook FOLLOW US on Instagram