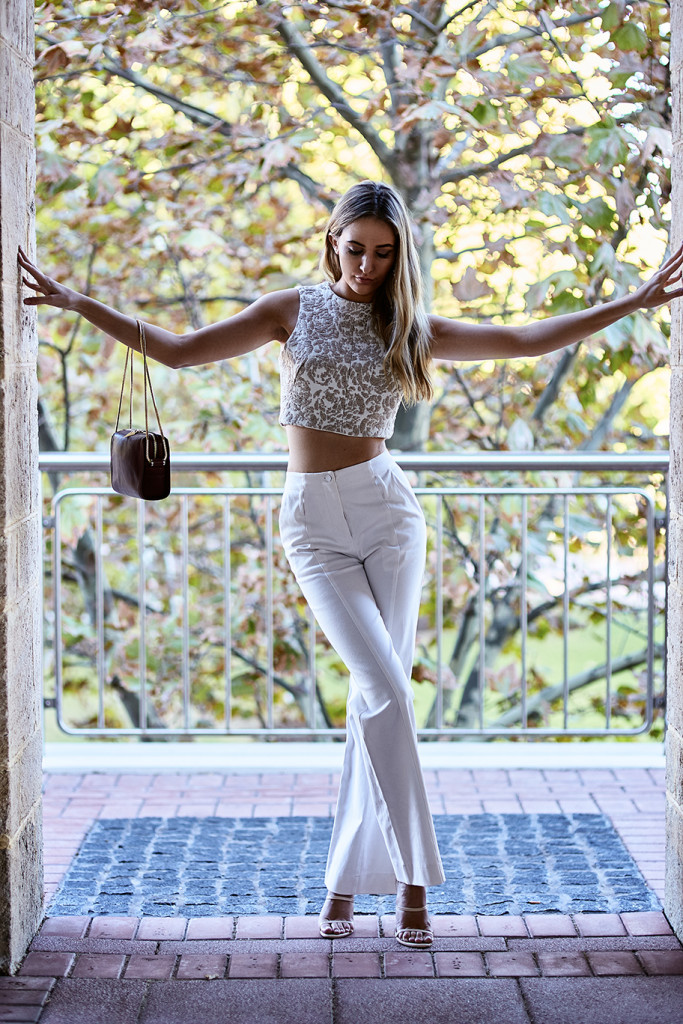 There are always people who are keen to see you fail, those who are indifferent and those few gorgeous souls who will support you unconditionally, push you to do better and ultimately drive you forward.

Janna Jones
LM
What is the philosophy behind your label?
JJ
The J A N N A J O N E S brand aims to bring the strength, styling and sophistication of European luxury leather goods to the international market (from an Australian base).
The Australian market is unique. Unlike Europe we are unwilling to pay thousands of dollars for a trend item that we will wear a handful of times and then archive. Nor do we pack away our S/S wardrobe and then pull out a completely different A/W one.
The fashion conscious Australian public want quality pieces that have the ability to stand alone, work with the latest trend and can also be styled with much of what they already possess in their wardrobe.
JANNA JONES strives to facilitate the luxury experience by ensuring the provision of high quality leather, silk satin lining and matching dust bag, pressed branding, customised hardware, authentication cards and eternal style at a more accessible price point.
LM
What is the inspiration behind your label?
JJ
Accessories are limitless; I pull inspiration from culture, architecture, art, various design mediums, music, engineering etc. Handbags in particular are the ultimate attainable luxury. They are resilient of seasonal trends, and irrepressible by variations in location, climate, culture, politics, religion, diet and age. That in itself deserves global adoration.