Shopping for clothes and shoes is one of her favourite things to do. She is constantly buying new items and says about herself, that she "just can't get enough".
LM
Who are the people from whom you take inspiration and whom do you most admire within your industry?
EF
I take inspiration from Cara Delevingne. I also admire Jennifer Hawkins for her achievement in winning Miss Universe and being able to branch into other areas of the industry through having her own brand of swimwear – COZI by Jennifer Hawkins.
LM
What do you think of today's street fashion?
EF
I think today's street fashion is a way of self expression. Our clothing choice allows us to express our style, as well as our mood.
LM
What is your advice to young women and the way they dress?
EF
My advice is to wear whatever you would like to wear. If it makes you happy and
feel confident, then wear it.
LM
What is your favourite social media platform?
EF
Instagram is my favourite social media platform.
LM
What fashion bloggers do you follow?
EF
Rahnee Bransby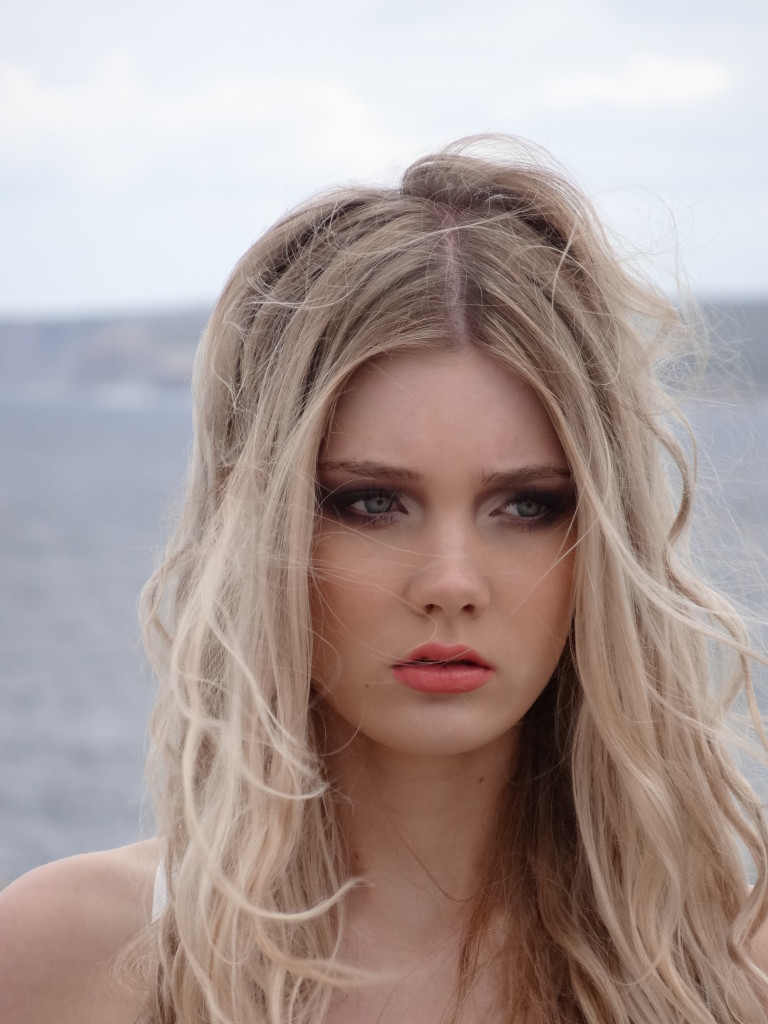 LM
Who are your favourite models who have now retired?
EF
Claudia Schiffer and Tara Moss.
LM
Do you think as a population we dress well?
EF
I don't think we dress as well as people previously did.
I guess it's more casual now – people don't make as much effort on a daily basis.
LM
Who do you think dresses best, men or women?
EF
I think women do, as they usually spend more time choosing and putting together their outfit.
LM
If you could change anything about what's trending right now, what would it be?
EF
I don't think it's important to worry about what's trending at the moment.
Wear what you like and if it makes you feel good that's all that matters.
Until next time. Jade x