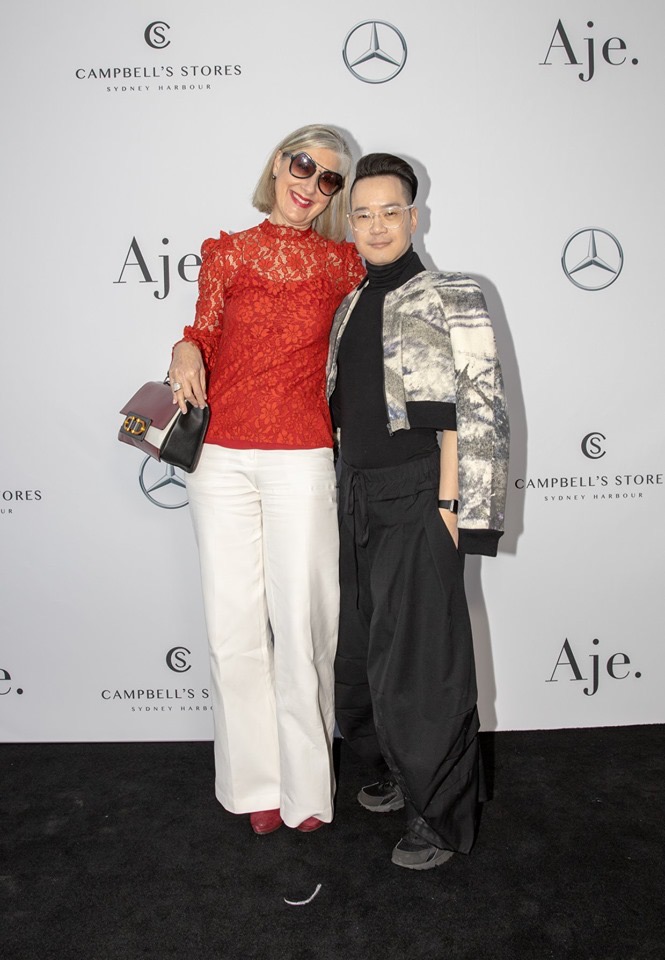 Well, I've just had my birthday and that always means one thing … Fashion Week is over.
This year Sydney Fashion Week was a completely different experience for its devotees, as many less than positive media articles have already touched on. An event usually well patronised, it was unusually quiet and I have to agree that it wasn't the well oiled machine of times past. But I think we can all agree we are in changing times aren't we and as such, are collectively witnessing phenomenal transformations.
The absolute highlight this year was the Aqua Blu show; always a hit in the eyes of the media worldwide, but this year even more so.
For me, the Aqua Blu show rocked for a totally different and very personal reason.
You'll notice the title of this article. FROW TO RUNWAY … My Journey.
Let me explain. Usually, I get to hang out in the front row …