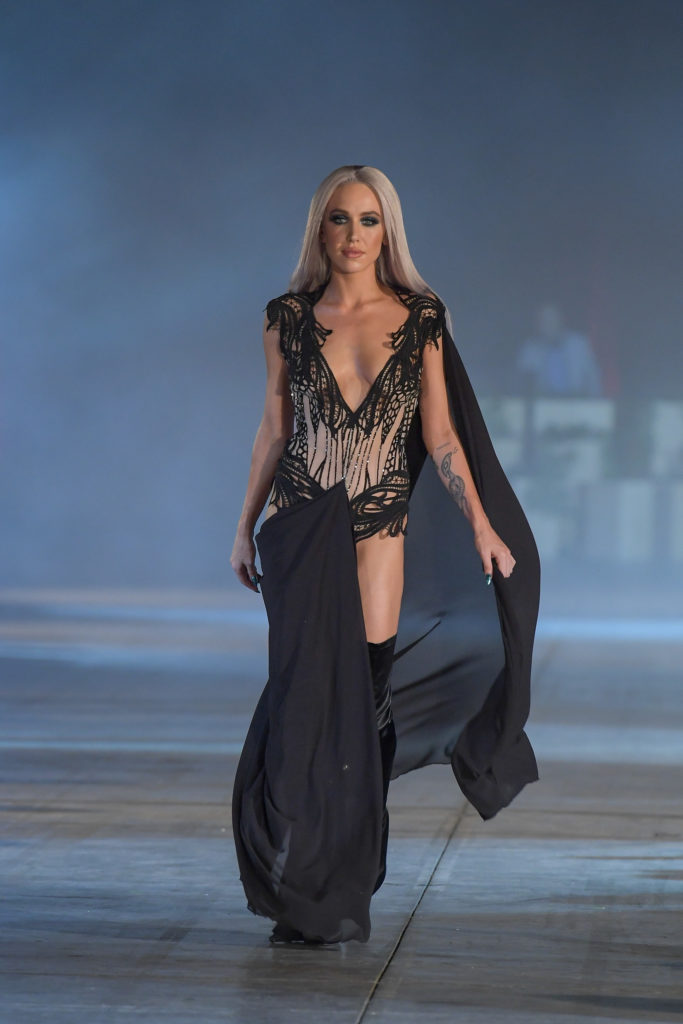 In the coming weeks, I will be sharing some editorial work from teams who attended, supported and wrote about the recent Jurassic World Fallen Kingdom runway event made possible by the Universal franchise in Australia.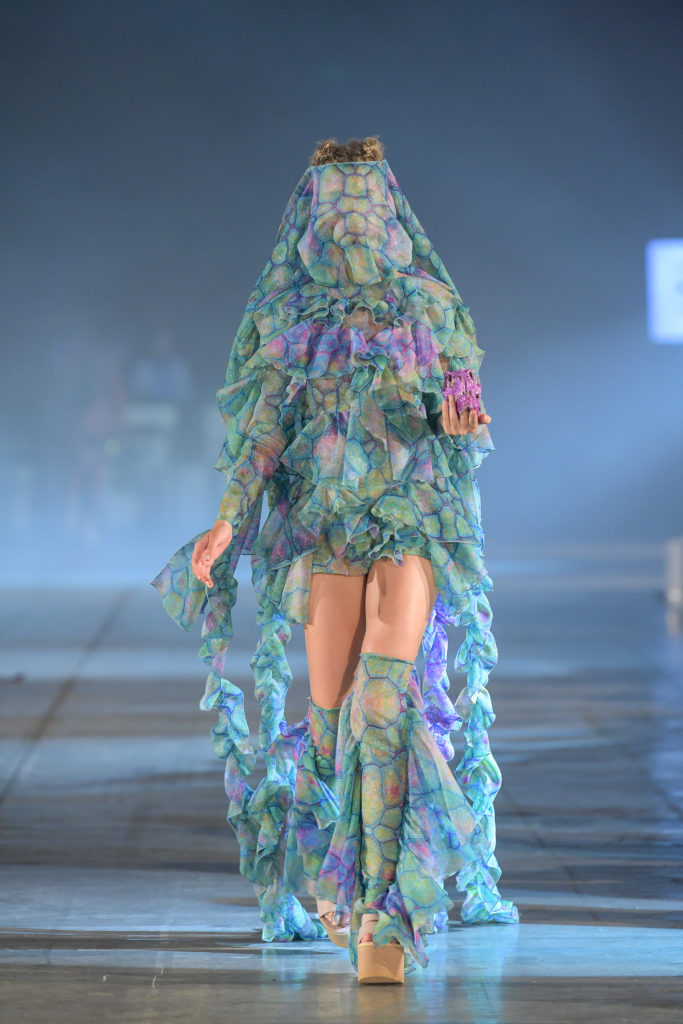 Universal Brand Development put their heart and soul into the first time ever, fashion and film collaboration in Australasia in the form of a runway, setting a milestone in place, by recognising the importance of utilising, paying homage and creating a stage for the endless stream of fashion and creative talent that Australasia appears to consistently push out at an ever increasing rate.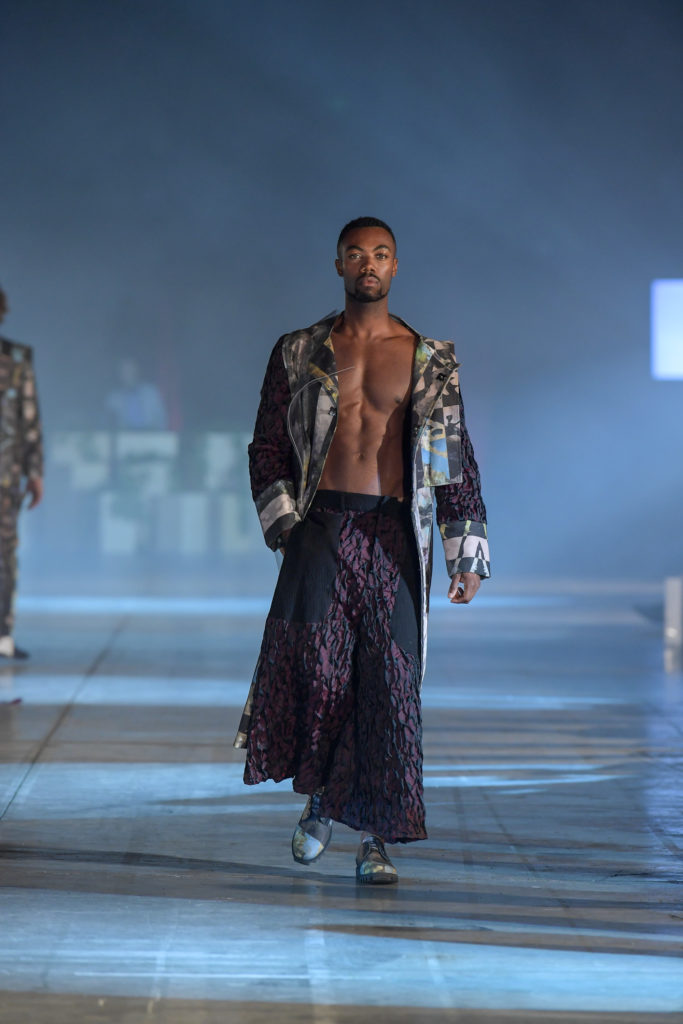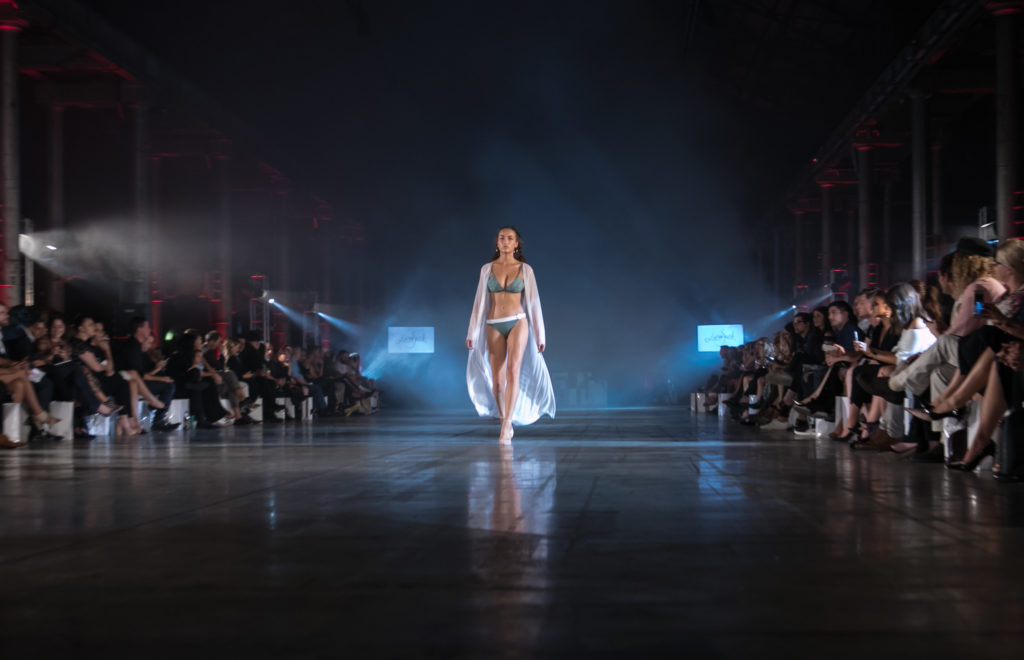 We aimed for success, and what an incredible success it was. Label Ministry produced the show and worked with seven of Australia's incredible designers, all of whom created collections completed inspired by the Jurassic theme, and additionally each collection boasted a capsule collection available for pre-order nearer to the upcoming release of the film coming soon on 21 June 2018.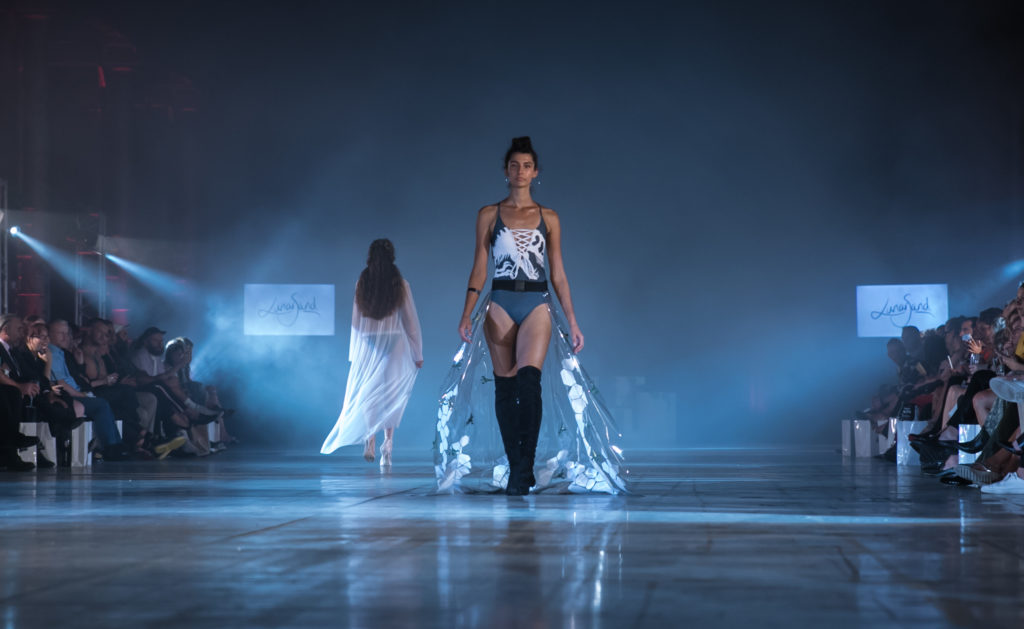 There is nothing more exciting than the planning and obvious trepidation of carving out new ground and a path which has never been solidly trekked before.  To open up the minds and hearts of new hope and direction in an industry which seems steadfast in its current vehicle is to say the very least, incredible!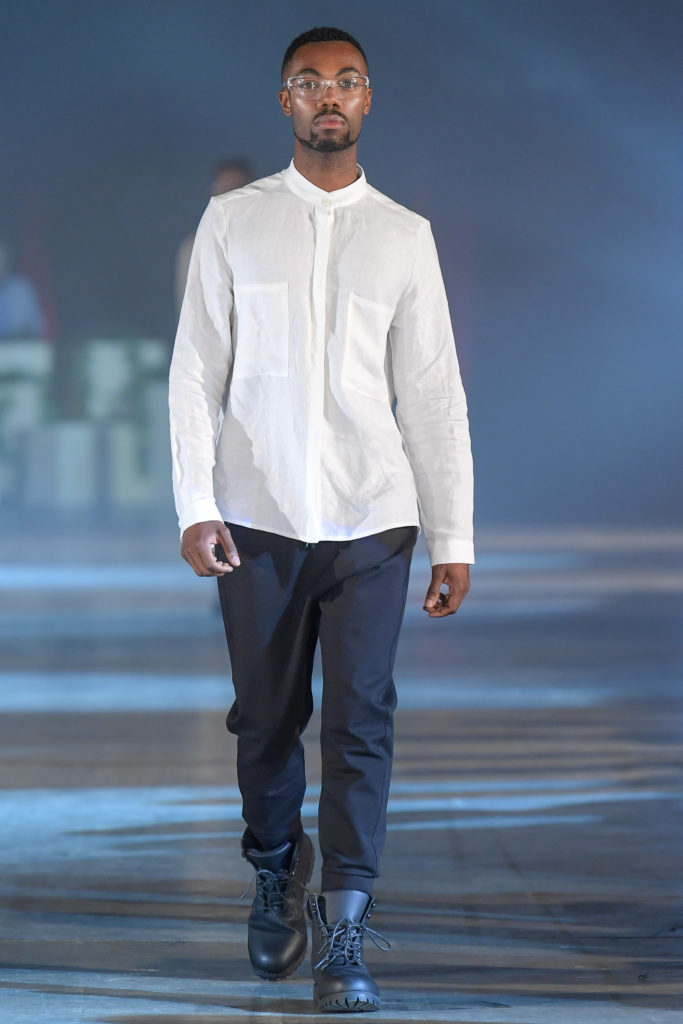 It could not have happened without the amazing vision and hard work of the participating designers, whom you can watch in the following interview clip Sarah Joseph Couture, Courtney Holm's ABCH, Keegan, Leah Da Gloria, EWOL by Angela Lowe, Vincent Li and LunarSand by Ruby Licciardi. Video produced by Motel.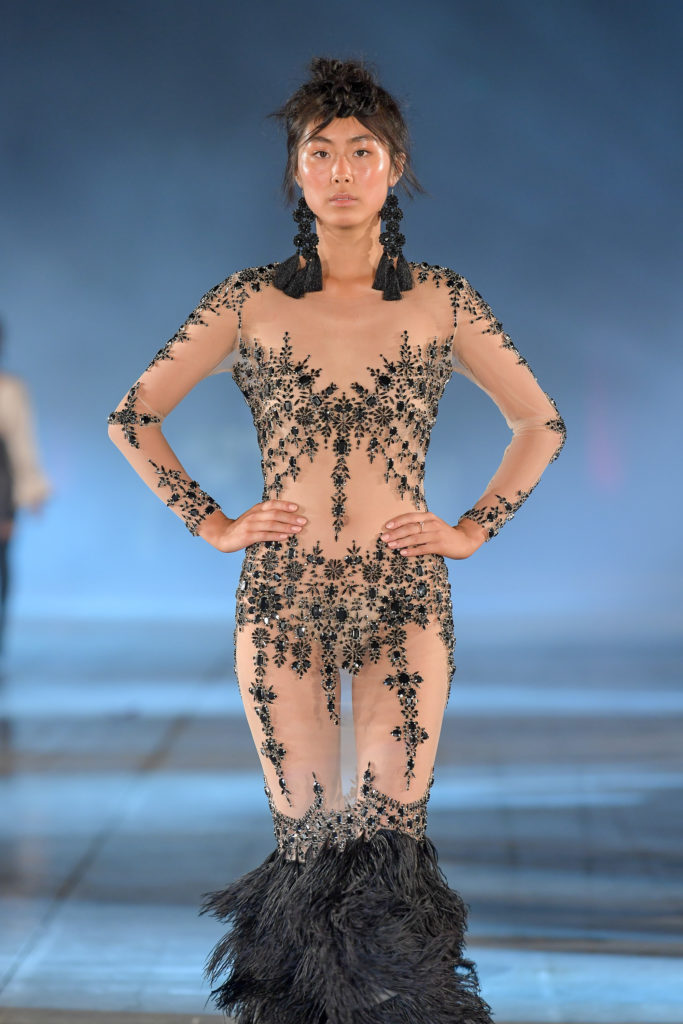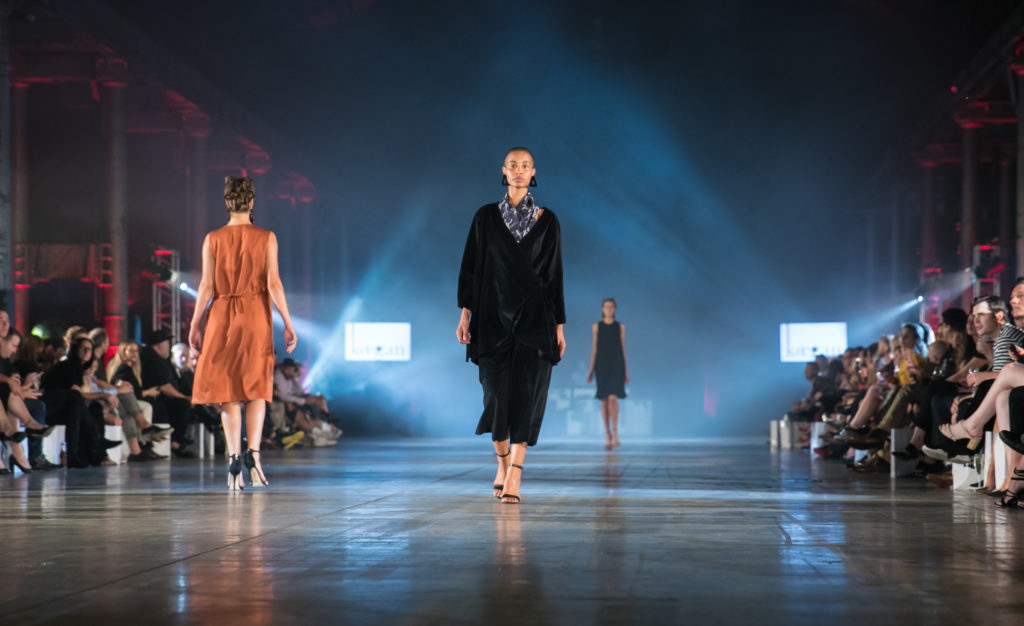 The sponsors and contributors also make our night so please accept our sincere thanks:
Bella Management for all our model needs, Glow By Beca for our tanning needs, and Coffee Alchemy for our coffee needs (this time they created a special Jurassic blend just for us)!  Dashing Print who brilliantly created Jurassic note books, AURA makeup with makeup vouchers and Susie Grierson Hair who so generously offered $100 gift vouchers for all who attended. Bellini shoes dressed the models, and finally, Sanpellegrino, always so steadfastly present at fashion events, shone again. Thank you to all.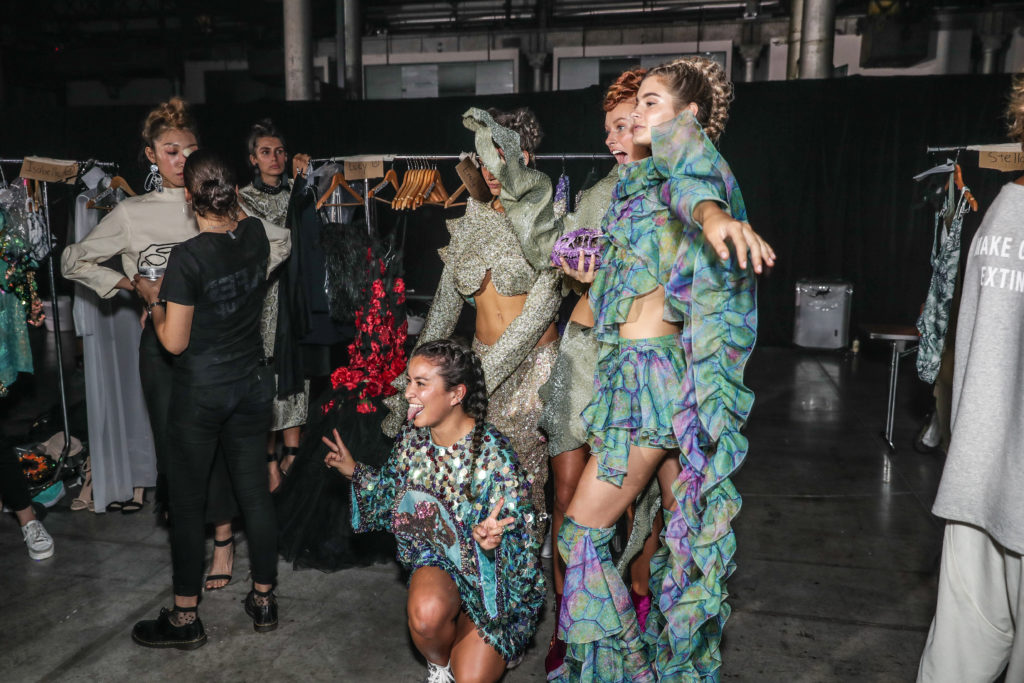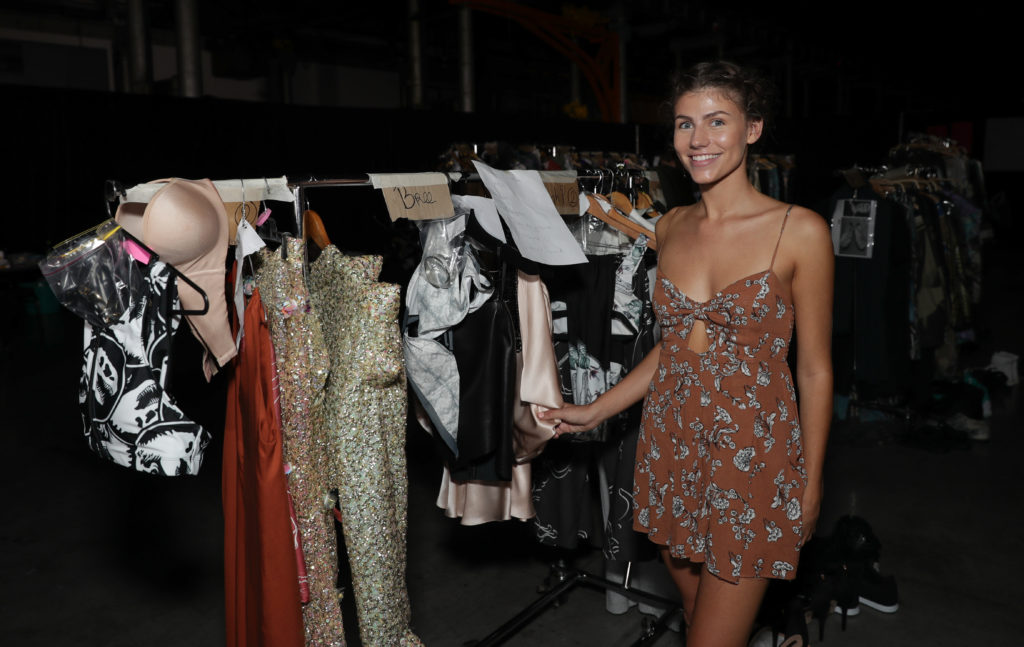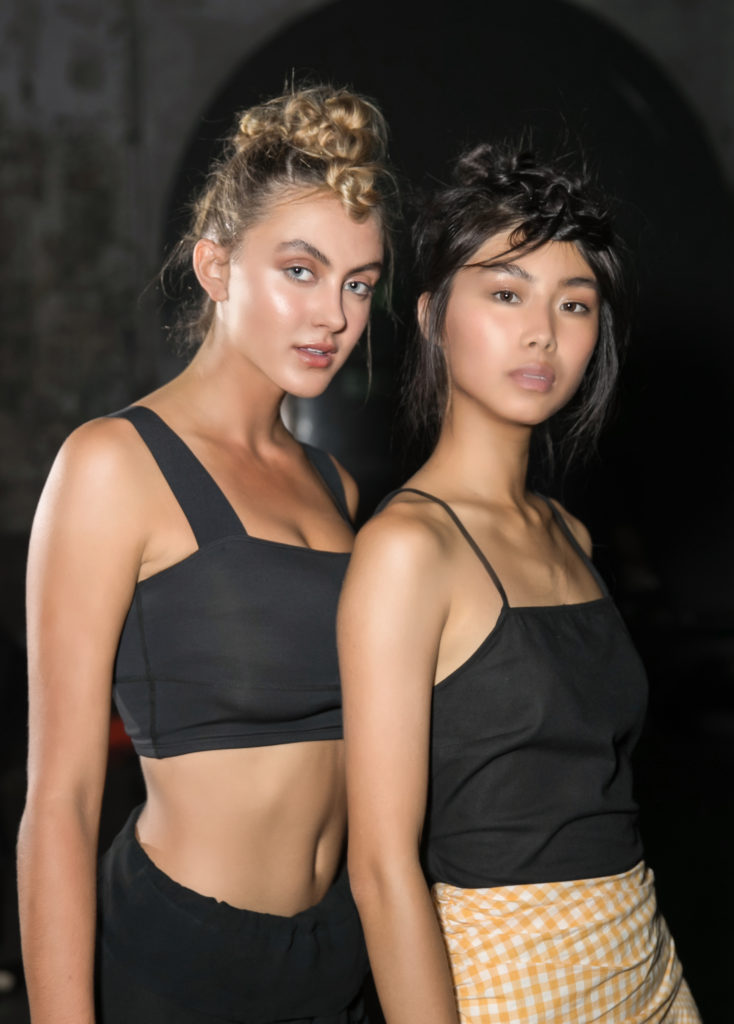 Words | Lita Magazine
To celebrate the 25th anniversary of Jurassic Park as well as the upcoming premiere of Jurassic World: Fallen Kingdom, Universal Brand Development teamed up with seven of the most prominent Australian designers to deliver a theatrical runway show on Wednesday 11th of April at the Australian Technology Park Sydney.
The show paid homage to elements of the Jurassic World iconography, whilst each designer's unique point of view came across in both their runway couture and pieces for the retail racks.
Model, celebrity and stylist Imogen Anthony opened the show in Sarah Joseph Couture, wearing a black, lace piece teamed with ethereal chiffon and thigh high boots- immediately setting the tone for the remainder of the show. The designers which followed; A. BCH by Courtney Holm, EWOL by Angela Lowe, Keegan by Keegan Hunt, Leah Da Gloria, Vincent Li and LunarSand by Ruby Licciardi, each delivered luxurious collections. Designers combined bold prints with neutral, earthy tones and juxtaposed embellished pieces against simple looks to immerse the audience in the Jurassic Park epic blockbuster franchise.
The event marked the first-ever film-fashion collaboration in Australia and in doing so has paved the way for similar events to follow. The collections will be available for expressions of interest and pre-sale online at each designer's website or through selected boutiques across Australia in 2018.
By Carmen Azzopardi
Label Ministry and Universal Brand Development would like to thank the team at Lita Magazine for their attendance and the wonderful write up.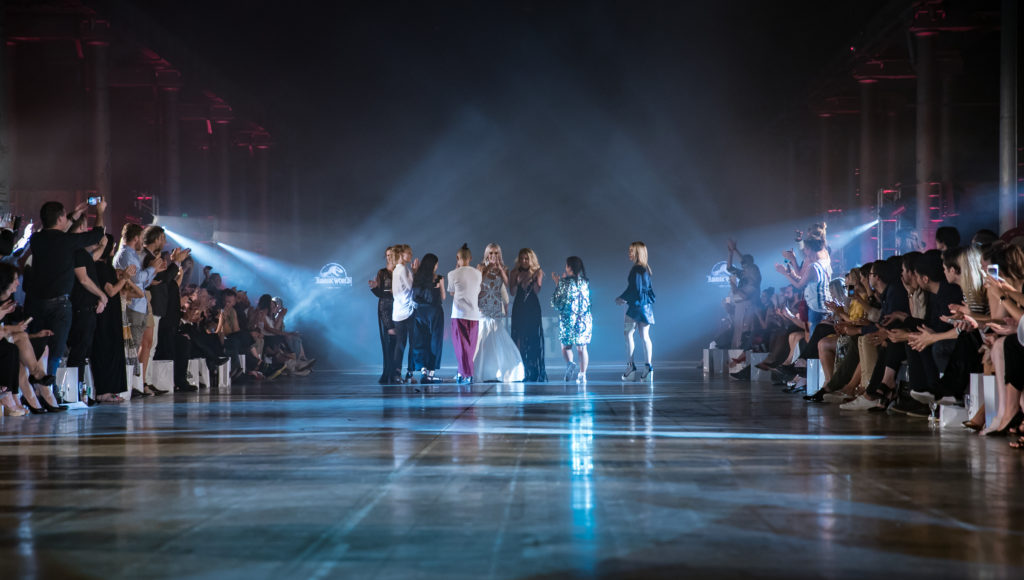 Until next time,
Jade xx