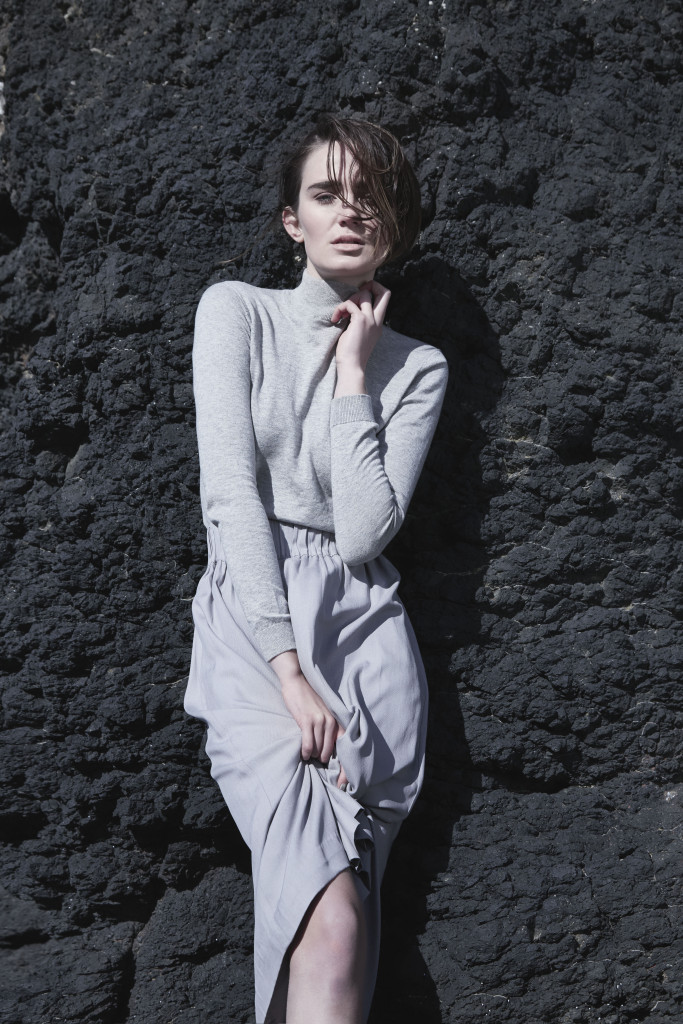 Good dressing is often about "not overthinking it".
I was recently in Melbourne where I met an editorial stylist who captured my interest and attention.  Clearly someone who was interested in fashion herself as she was beautifully dressed.
I could see in an instant that styling was probably her game.
We chatted about the importance of offering the concept of styling in any capacity and making it available to anyone, from the individual to what's required for photographic shoots.
I mentioned to her that whilst I have worked as a stylist for many years now, and have styled more women and men than I can actually remember, I sometimes feel that I need one myself! A kind of "stylist for a stylist" if you like.
We lose perspective on ourselves sometimes. It's normal. We get very used to our own bodies, our own proportions, our faces and our adopted styles.  Sometimes, a stylist can bring a new perspective to the way we present ourselves to the world and I think as you become older and as you pass through different stages in your life, it becomes a necessity, not a luxury.
It's a way of visiting ourselves, as the outsider, the person who can objectively assess, tweek and improve our appearance, presentation and therefore others perception, in subtle and consequently effective ways.
I asked Cat to explain her work and her perspectives derived from her experiences as a Melbourne stylist.
Until next time,
Jade xx