Well it's May already. May always means something to me, over and above the other months of the year. A few things come to mind. First of all, it is my birthday month. Second it is the time of Fashion Week, (albeit not this year). Thirdly it is the time of year when my heart breathes a sigh of relief, the leaves fall, and with it any lingering heavy energies slip away, ready to be transformed by the crisp and present coolness of winter. A time of reflection, nurturing and the potential creation of ideas ready to ignite and blossom in the Spring. One such project has been in the creative stages for quite some time now, and as all creative people know dreams are not and should not, be manifested too hastily.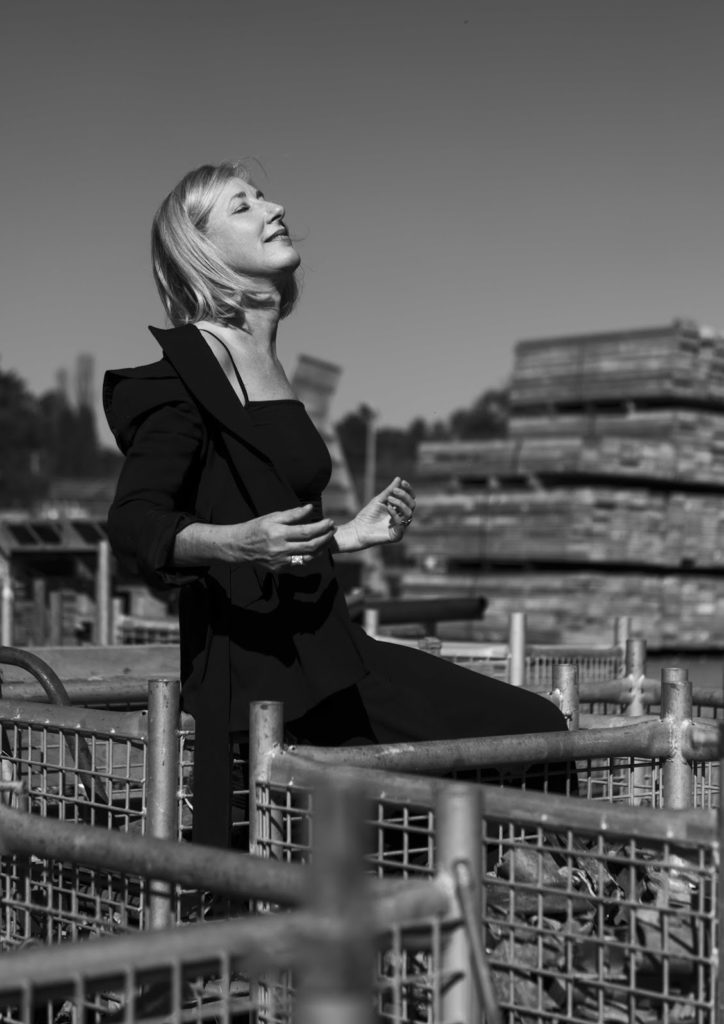 There are many wonderful people who have been part of this project so far, and I expect there will be many more to come.  Happily you will meet all of them through various interviews and articles which will describe not only the details and the reasons for their involvement but rather an exploration of their own personal and professional creative journeys which have led to this important collaboration.
All of you who know me are well versed in my opinion about the importance of collaborations, particularly in the fashion industry.  The absence of which to any great degree, in my view, forms the main reason the industry has suffered so greatly in recent years. Collaborations can, and should, shape and form the successful trajectory of any creative industry. It is a sad reflection of our inability to connect as a fashion community nowadays that has largely caused the current selfish and elitist paradigm that we have grown to accept, albeit begrudgingly. The Jurassic Kingdom Fallen Runway held in Sydney in 2018 was an example of the power such collaborations can have and the lasting hope and joy they create. In short, fashion adrenalin, pure inspiration, dreams come true, collaboration heaven.
Designers felt their hearts beating again. Creatives buzzed with ideas and purpose running through their fashion veins, and then the ultimate moment every fashionista recognises. The silent but pumped fashion devotees, positioned in the all important dark and smokey "FROW" of runway anticipation, eagerly awaiting like junkies, the next fix of fashion we have all become addicted to.
Fashion collaborations build community, instil hope and make dreams come true in the most natural of environments.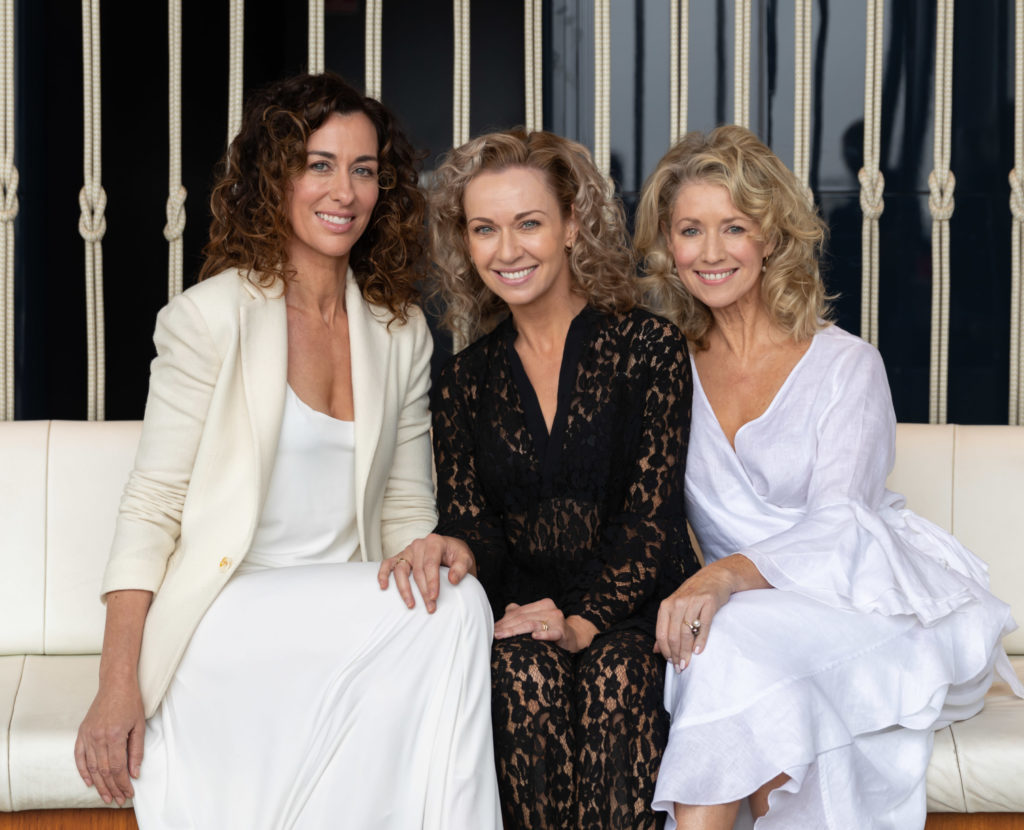 They allow for those who are experienced to lead and create.
They create space for those designers and creatives who are less experienced to learn and experience, to be nurtured and mentored within the professional ranks of their industry.
They open the door for designers, established and emerging, models, creative directors, stylists, photographers, make-up artists, hair artists, and creatives of all descriptions.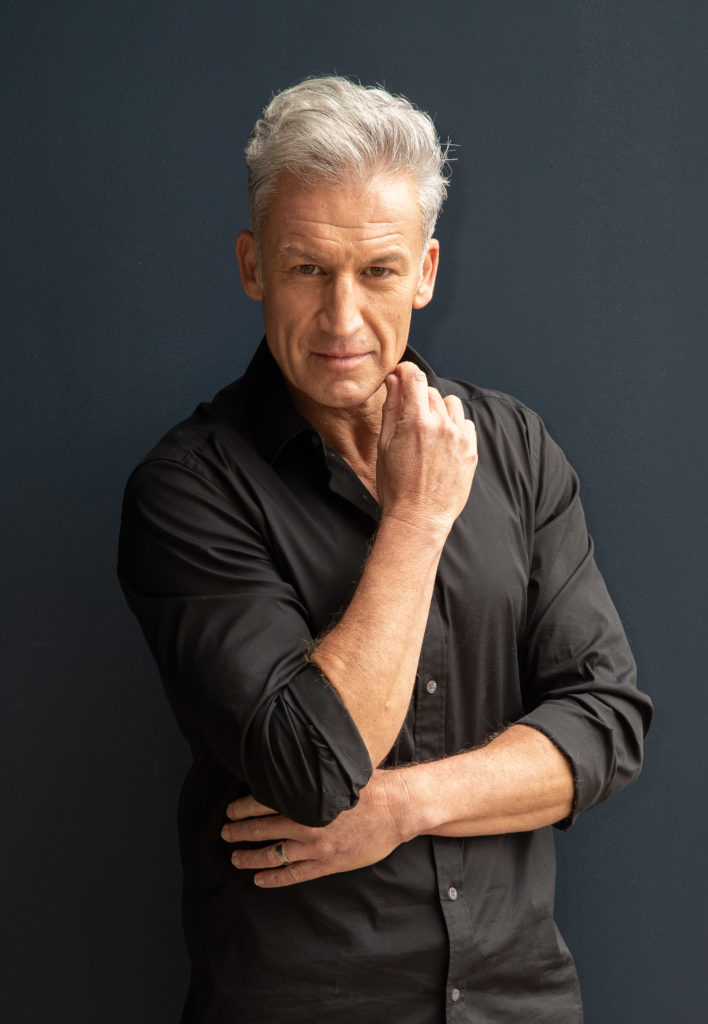 This in turn allows, welcomes, and bolsters, the fashion community at large, newcomers, sponsors, media, day-trippers, fashionistas,  entrepreneurs, and all those who have ever been inspired by fashion, reminding us all of the ever-present need to support every aspect of our ever dwindling manufacturing and retail fashion industry.
Fashion is for everyone isn't it?
Yes it is.
And that is why and how  ©The Ageless Project was birthed …
I am pleased to announce that The Ageless Project is for everyone. Yes, you heard right. Everyone.
So here it it is.
The. Official. Launch.
… sound of Champagne popping and cheering … 🙂
Naturally, updates about The Ageless Project will be found on Label Ministry, but please know The Ageless Project has its own platform. All interviews, articles and news pertaining to the project, the summit and the runway event will be found there.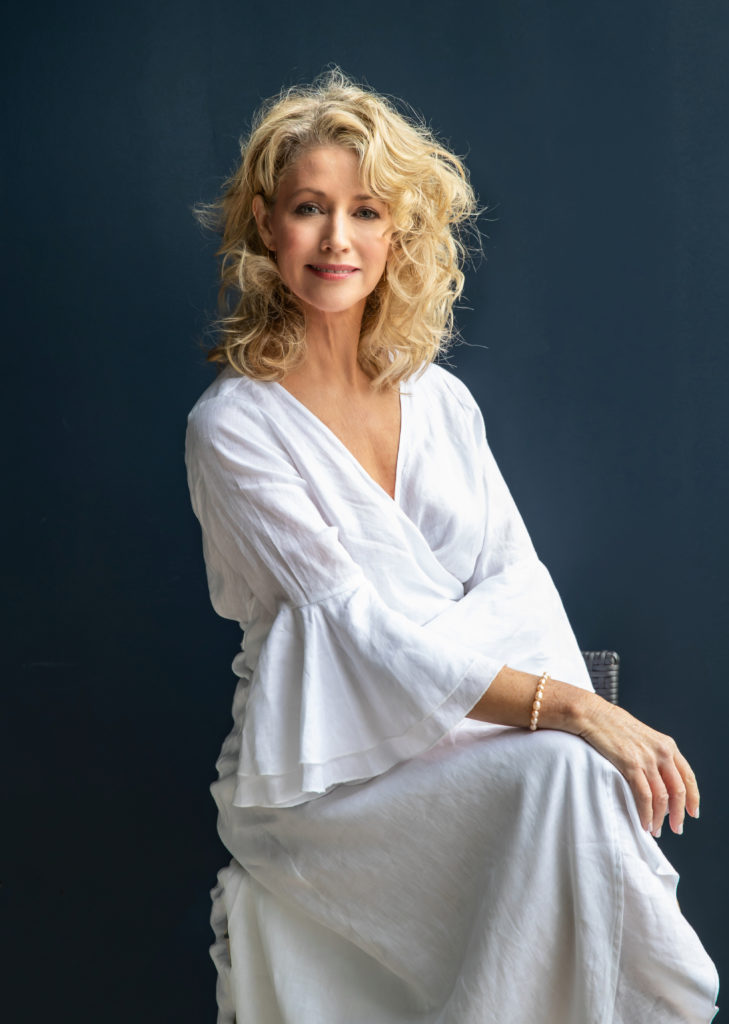 Seriously? Here is my promise to you. Anyone who knows me will tell you, I take my promises very seriously.
The Ageless Project is determined to connect the Australian fashion industry in a way never seen before.
It will come together with its sister industries, Beauty & Health and Spa & Wellness, to build a platform of strength and vision to create a glorious future and culture of world-class collaboration.
The Ageless Runway, the main event, will be vastly different from other Australian fashion industry projects. Set on the stage of stunning Sydney Harbour on a date in the near future, it will be a Runway which embodies the idea that Agelessness is an eternal concept and one which is inclusive of everybody, regardless of their age or demographic.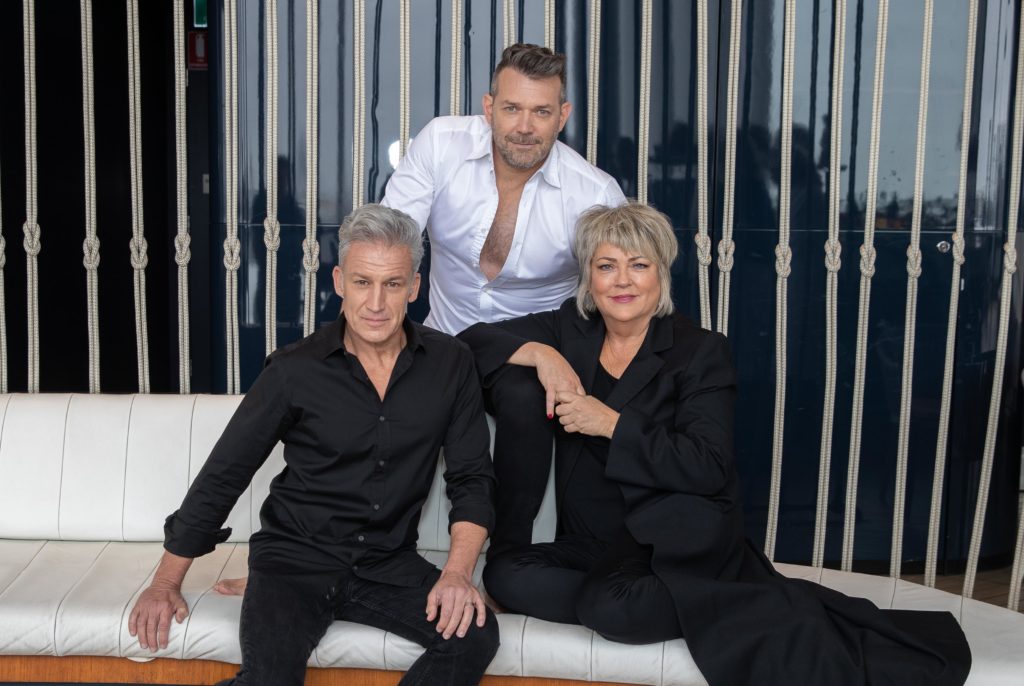 The barriers and boundaries which have dictated our lives thus far, blend into a wondrous collaboration, where fashion and style, meets health and beauty, living your best life through physical and mental wellness with continued and sustained relevance to all the stages of your beautiful and precious life.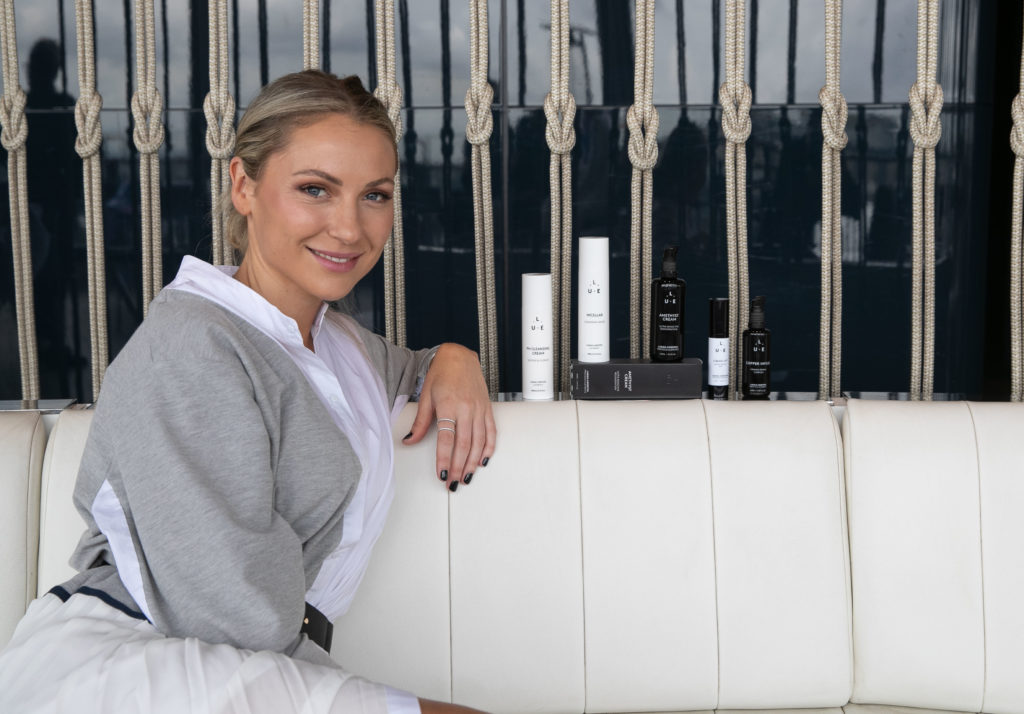 Preceding the Runway event, The Ageless Project will launch with a fashion, beauty, health and wellness summit where all connected people from our sister industries, will participate in discussions about how this important collaboration will create growth, success and the most solid of futures.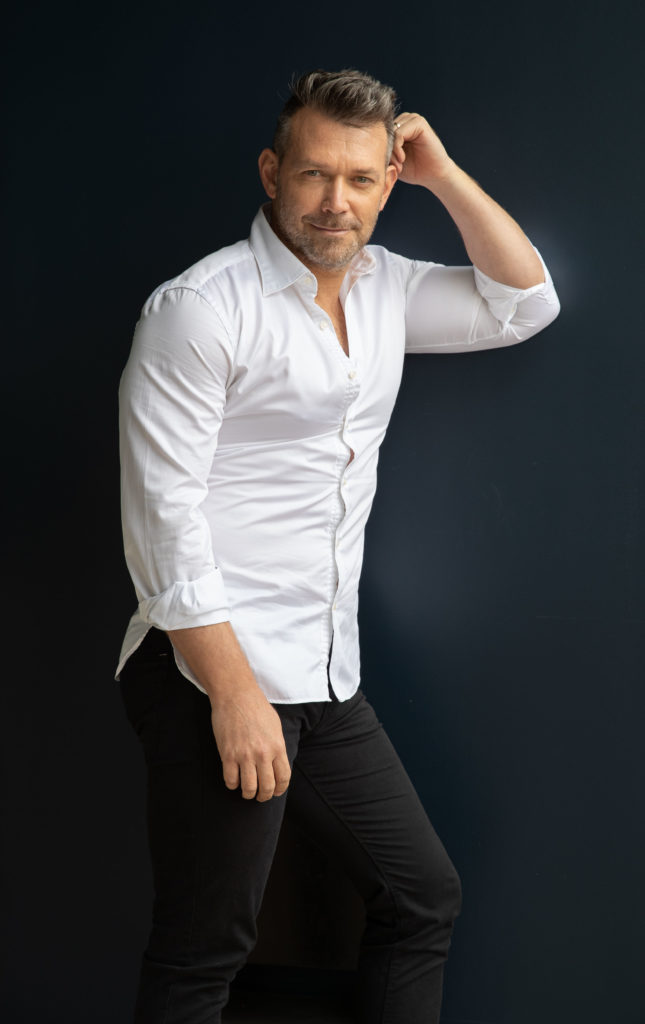 The summit will cover all-important topics of ethical production and sustainability in the fashion industry, the effects of fashion pollution and zero waste, negative and positive aspects of social media, physical and mental wellness, and the importance of health, beauty and wellness.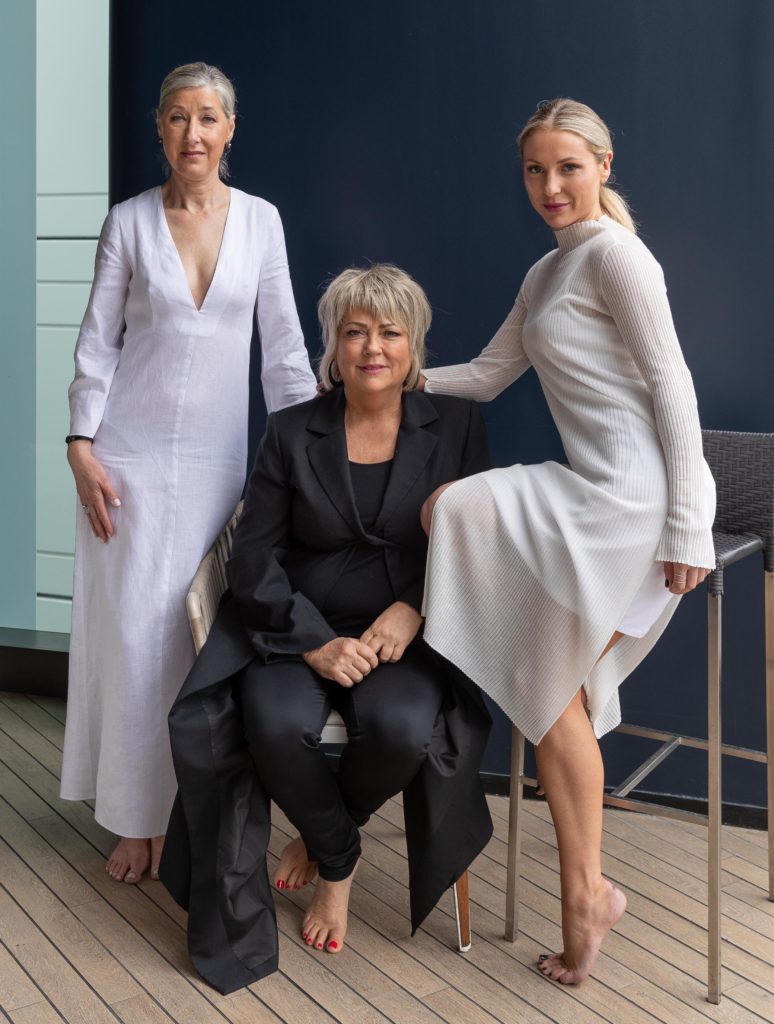 The glory of Australian fashion is sadly a memory of the past; Australian fashion has lost its way. Retail continues to struggle as do independent designers, heartbreakingly so, in our current situation. The emerging landscape for new designers is bleak and mentorship for the inexperienced, a topic of old.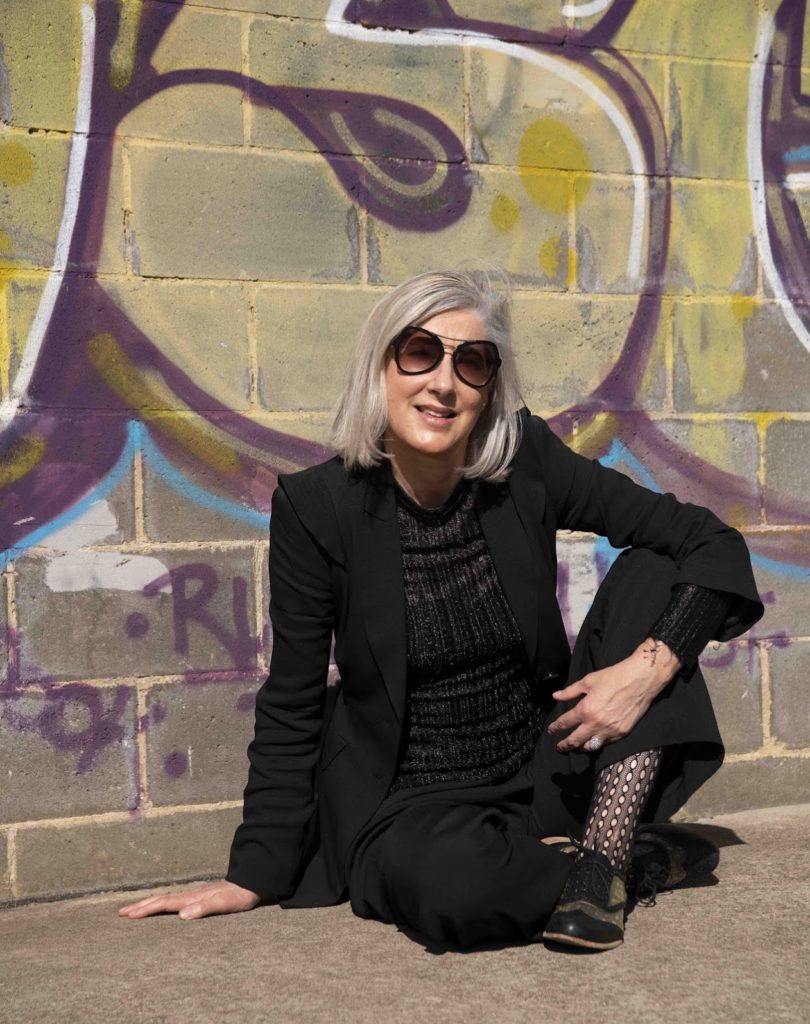 The Ageless Project aims to create a dynamic and exciting platform for all those who wish to dream of success again.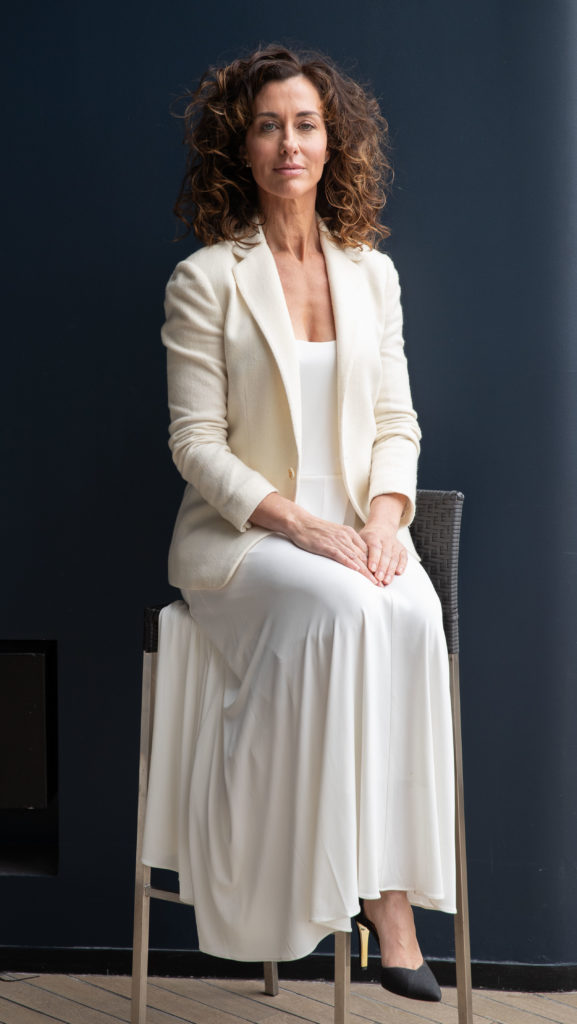 It will provide the opportunity to connect those individuals who bravely answer the call of creative genius and relevant issues, but joyously come together to celebrate its unmistakable uniqueness and brilliance.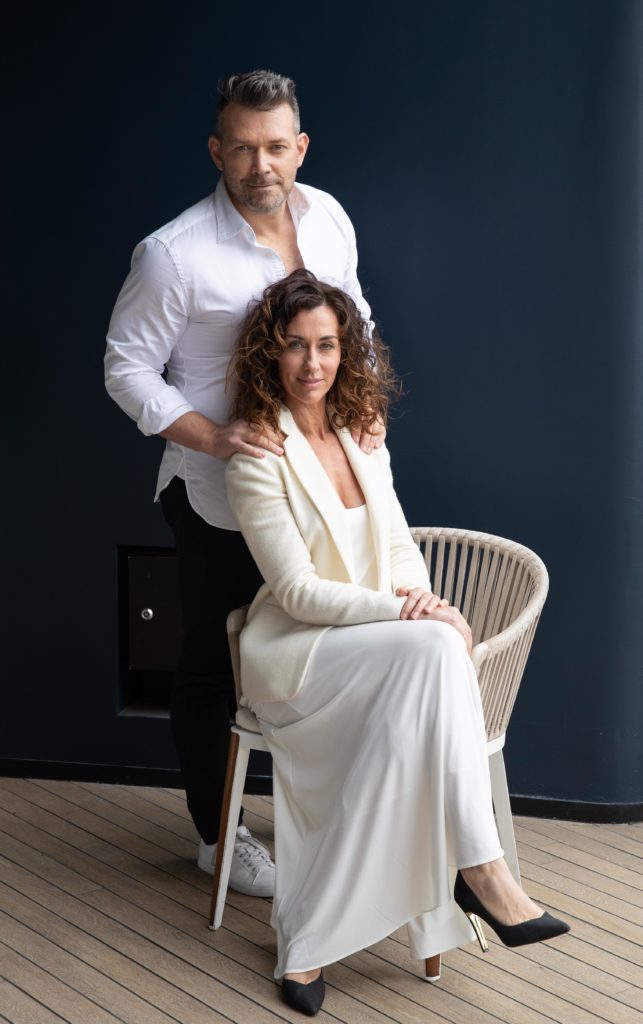 Australian fashion is quite simply the best in the world. An unarguable fact remains that Australian designers embody the story of success globally and always have. The Ageless project will re-energise those who have lost connection to their consumers, inspire designers and fashion industry creatives who have lost faith in their careers, and importantly connect all of us to those people who wish to support their futures and in doing so, create a legacy for the magnificence and sovereignty of Australian fashion for this new decade.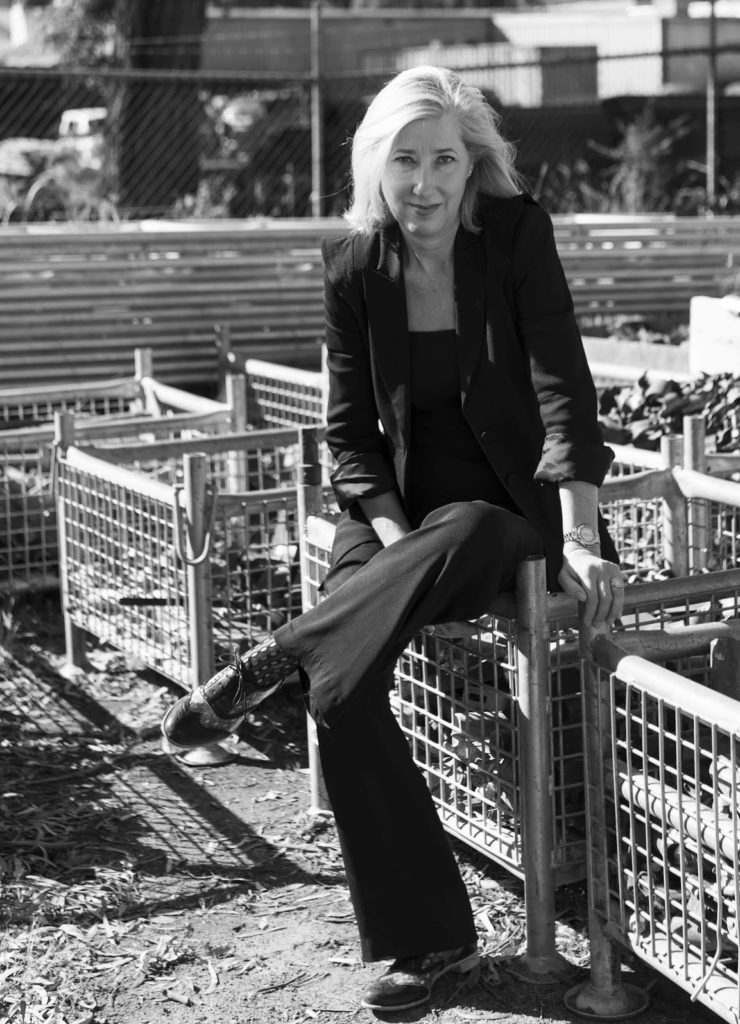 We are eternal. Fashion is for everyone. Beauty is within us all. Style is simply the expression of our personal uniqueness which reflects the depths of our human soul. Our mind, body, and spirit, deserves to be whole, healthy and well. You deserve nothing less.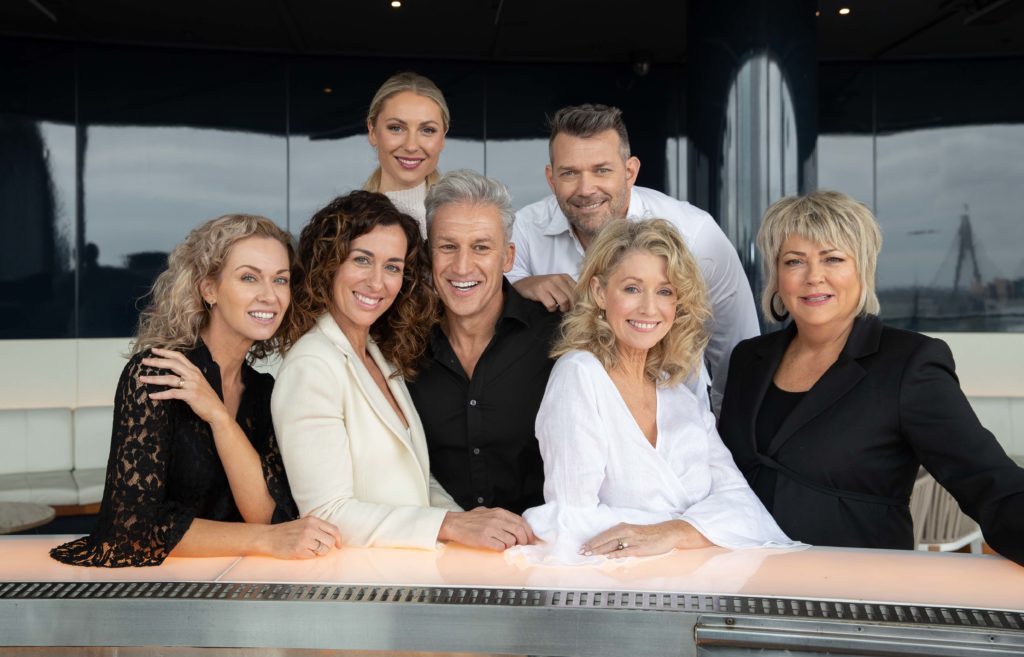 The Ageless Project will touch you.
Deeply.
It will inspire you to ignite your deepest passions. It will connect you to your inner self and your fellow man and woman.
It will remind you of what it is you strive for in your daily lives, your careers and shape the dreams you hold close for your entire life.
It will banish your doubts when they arise for we will all be there to uphold you and support you.
It is what we have all been waiting for.
Welcome to the new vanguard of Australian Fashion.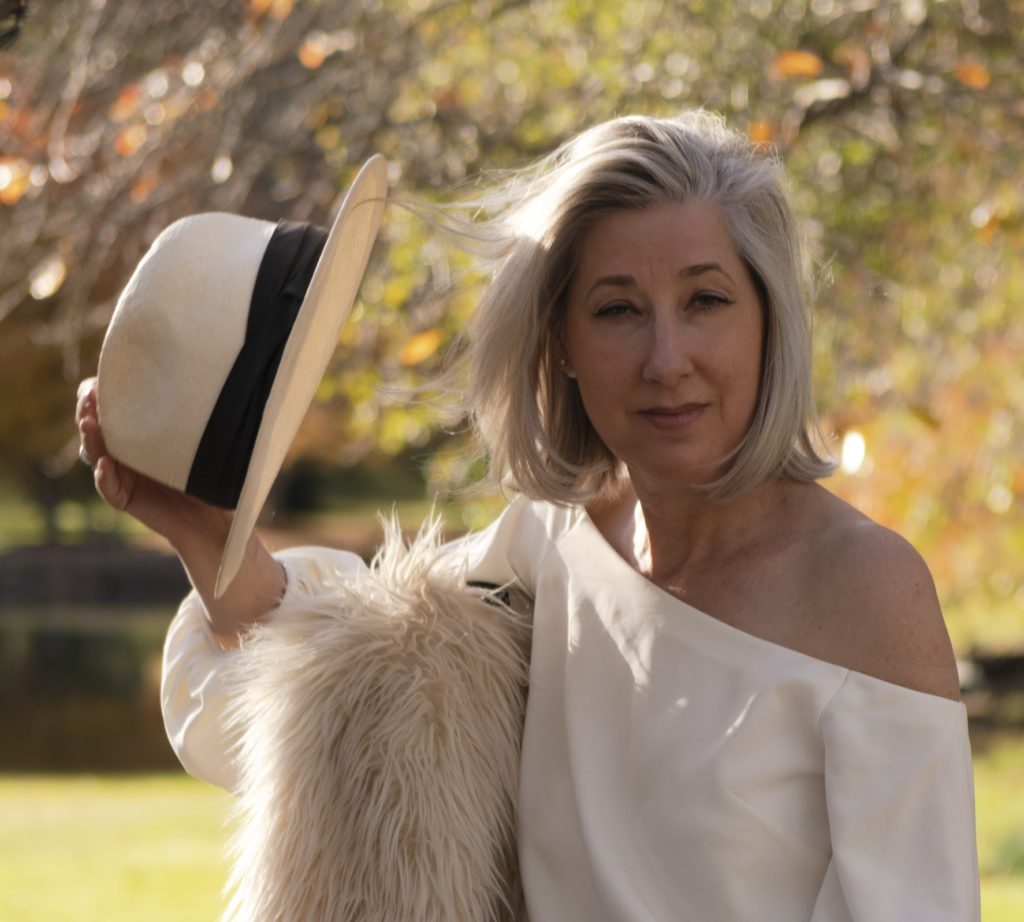 There are many, many people I need to thank for the development of ©The Ageless Project so far.
It is my wish that I can write about them all, so I can in some small way, do justice to the tireless contribution they have made to the industry at large over many years, but more recently to my own work and dreams. With passion and conviction, we can all flourish through our combined efforts and strong investment in each other and find collaborative success.
Special thanks must go to Silver Fox Management and their stunning models, Peter Campbell and his team, The Hyatt Regency on Sussex Street, Sydney for the location shoot, and absolutely everyone else (Mwah!) who have passionately devoted themselves to the future of Australian fashion and The Ageless Project.
Thank you so much.
Until next time,
Jade xx